Online v/s Offline!..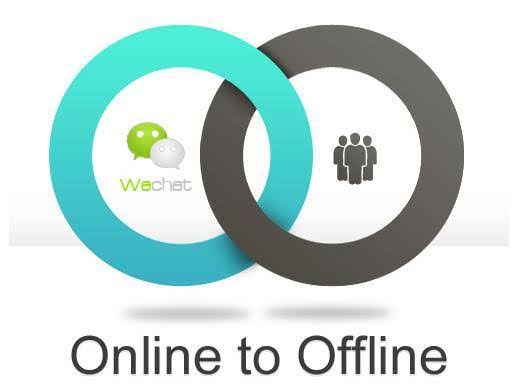 Haldwani, India
October 22, 2017 4:40am CST
So which you think is a better source for entertainment!!. Online or offline? According to me online is better source for entertainment, as in it we have access to broader content than compared with the offline but still it lack in somehow!... Some people still prefer offline source i.e, Television or any other sources for entertainment purposes!.. That a different things that it's their life their wish what they prefer to!! But if there would be a change in it . The people who prefer offline must switch once to online source and those who like online, I know they must have aware about offline one.. since they are switched from it only!!..
7 responses



• Philippines
22 Oct
I will go offline or the free channel of television of our country because our favorite TV series are not being show real time in online.

• Haldwani, India
22 Oct
Ohhh... Our country offer live online shows too..

• Philippines
22 Oct
in here the primetime series can be watched the next day online.

•
19 Nov
I like both online and offline.


• Waikoloa, Hawaii
22 Oct
my Life now is in mylot and online world how about you what you do offline?