Do you have a wish list this Christmas?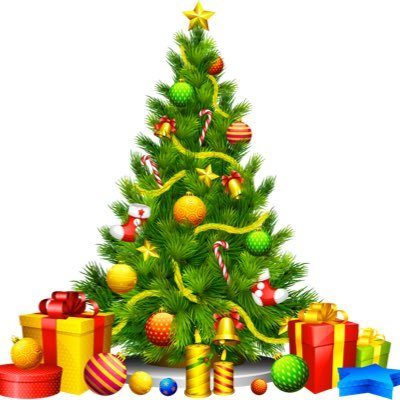 Davao, Philippines
October 22, 2017 10:11am CST
It's 64 days before Christmas and why I am so excited? Whenever I'm hearing Christmas songs playing in our neighbor's house I get so excited. Is it because of the gift I am receiving? Well, I did not expect someone will give me presents anyway. The reason for my excitement is the gift wrapping and the gift giving. I like to give gifts to my nieces and nephews. Every time I wrap their presence there is bliss in me that no one can ever replace it. I have plenty of wish list this Christmas, one is to have a happy Christmas with my loved ones. And what is yours? Photo grab from Google.com
9 responses


• United States
22 Oct
Not any more.We give and like
@marlina
to give is what we like

• United States
22 Oct
@marlina
so do I.I do not need anything.


• Pamplona, Spain
22 Oct
Its a secret wish and a very special one. I love that image though and makes for a nice cheery Christmas scene.

• Pamplona, Spain
22 Oct
@JustBhem
In spite of everything yes I am. But others around me are more like the "Grinch".



• Davao, Philippines
22 Oct

• India
22 Oct
No i don't have any..i don't have that habit actually... hope all your wishes full fill

•
22 Oct
I don't usually ask for anything at christmas, just in the new year.


•
22 Oct
@JustBhem
Being rich is on my list.


• Davao, Philippines
22 Oct


• Philippines
23 Oct
Yes, I have a Christmas wish list and it is the same every year because no one bothers getting me gifts.


• Philippines
22 Oct
Though thinking of the budget for the gifts is not fun, gift wrapping is really fun. My wish for this christmas is to be with my love ones too.

• United States
22 Oct
I am told by my Filipino friends here that Christmas literally starts in the Phils when the "ber" months hit. You sound like such a giving person and find great joy in giving happiness to others. I don't have a wish list per se . . . I just hope everyone is happy and with peace within . . . this holiday is a good time to reflect on the past year and get ready for the new year to come (a benchmark to start improving things!).