Dream - work out to make it happen !!..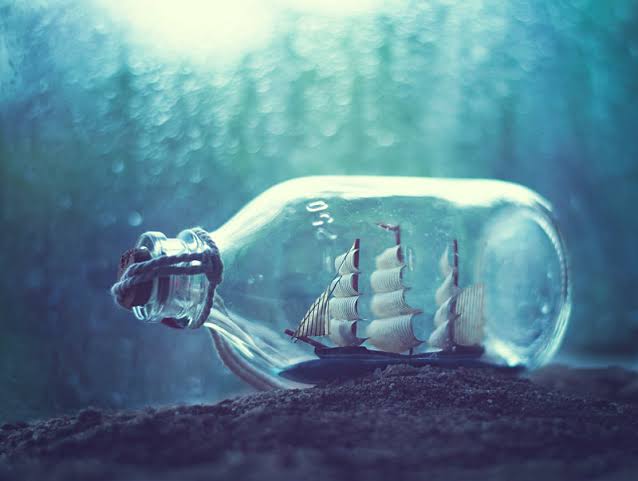 Haldwani, India
October 22, 2017 7:54pm CST
"Dream don't work until you do"!.. A very famous inspirational quote!.. We all chase our dreams but few of us successful able to catch it!... As I believe if you meant to chase your dreams than at any cost you must capture it!!.... anyhow until and and unless you won't don't leave!!. And if you leave so you think you can't than you must not have set out a goal which which you can't make it!!.. And we must know our limits!!.. What do you think??..
2 responses

• New Delhi, India
23 Oct 17

• Haldwani, India
23 Oct 17
Dream is not just one to be successful!!..

• New Delhi, India
23 Oct 17

• Waikoloa, Hawaii
27 Oct 17
hope you achieved your dream and do you Make that ship in the bottle?