WWE,TLC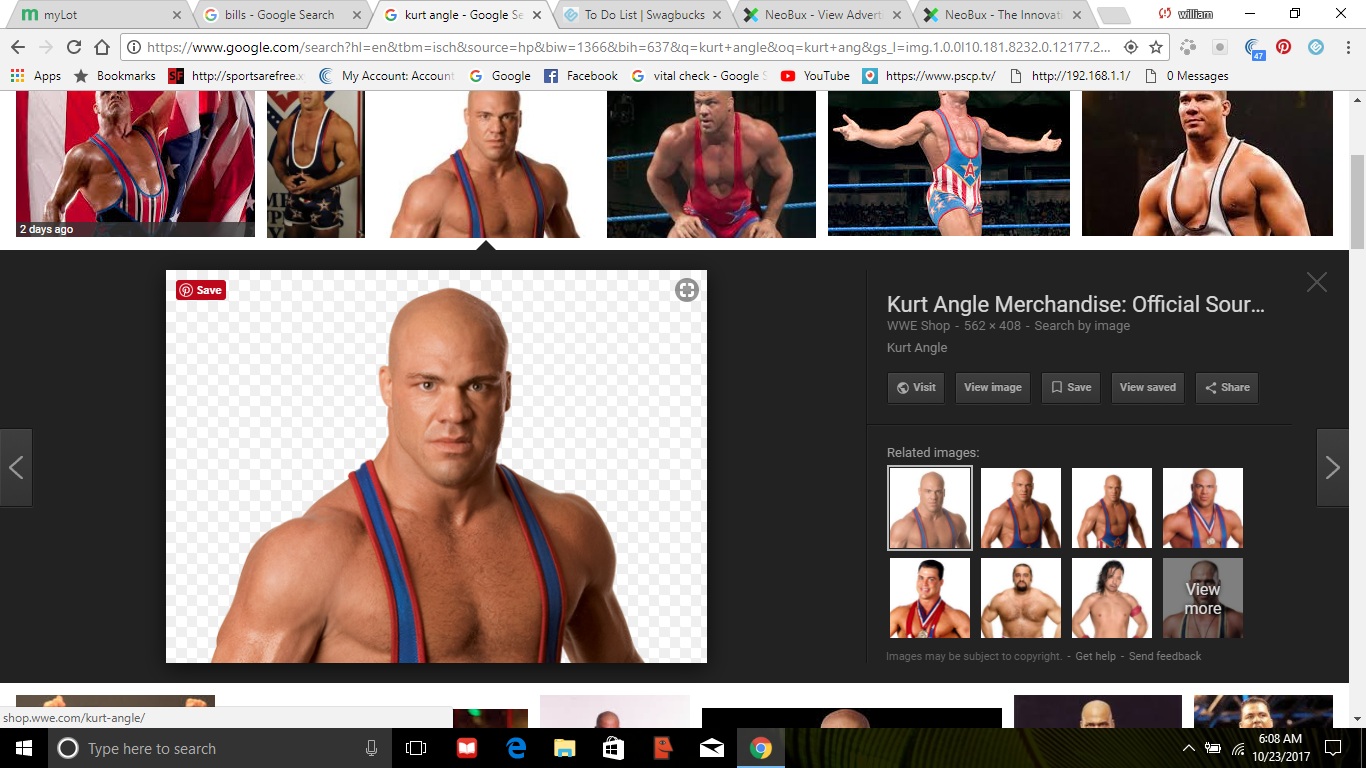 Havre De Grace, Maryland
October 23, 2017 5:14am CST
Last night at WWE TLC, Kurt angle made his wrestling come back because of some kinda of sickness infecting the wrestlers because they been performing over seas.Kurt angle took Roman Reigns spot in the shield and fought along side of dean ambrose and seith rollins . It was a crazy match last night the show was great the most look after match was aj styles vs the demond finn baylor because of the interest with the wwe and the bullet club these was to former leads of the bullet club finn was the founding member. So did you catch the show and what did you think.
3 responses

•
23 Oct
I saw the show. To be honest. I only liked the Finn balor match and the shield match.

• Havre De Grace, Maryland
23 Oct
do you know were this fued started from finn and aj styles

• Havre De Grace, Maryland
23 Oct
@candycanedec
look on youtube for the bullet club and price devitt and aj styles

• Philippines
24 Oct
I like the ppv. Loved the two matches that you mentioned here!

• Havre De Grace, Maryland
24 Oct
cool glad you enjoyed the ppv

• United States
23 Oct
I recognize the name since my son and husband used to watch wrestling. I do not think either one watches it any more.