Poverty, really bad issue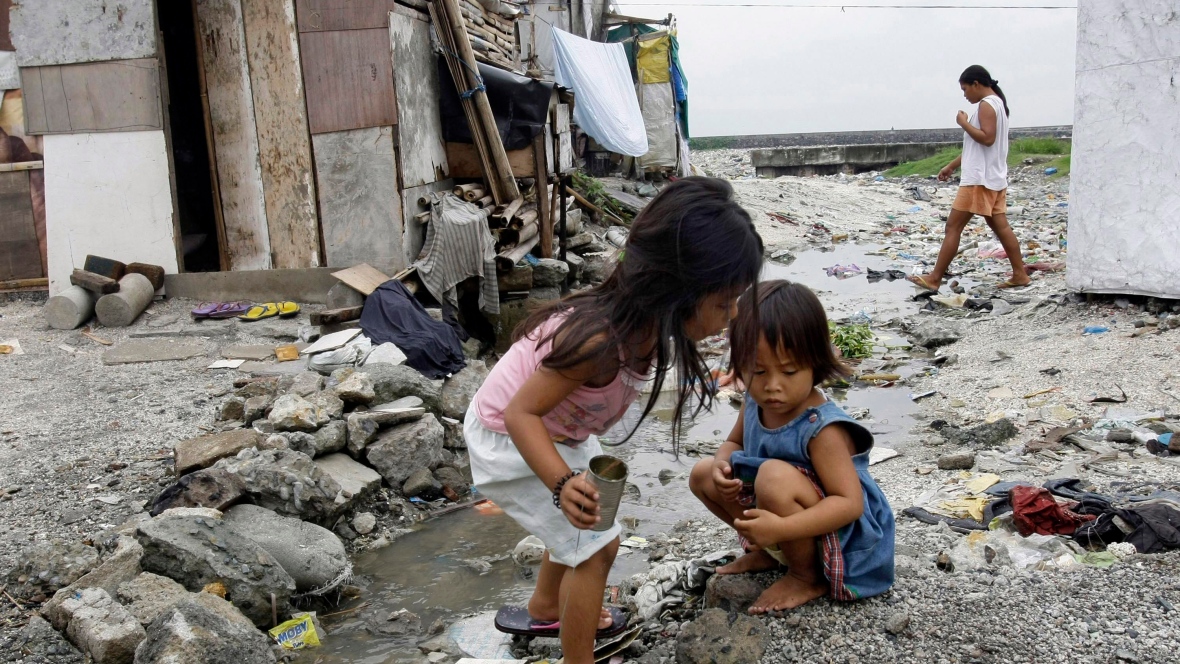 Philippines
October 23, 2017 5:25am CST
Poverty is one of the problems that all countries are facing. How can we eradicate poverty? From the time immemorial poverty has been one of the reasons that all of us are trying to eliminate. I consider myself part of that poverty line. The government has so many programs for the eradication of poverty but the question is: Are these programs of the government really helped eradicate poverty?
5 responses

•
26 Oct
Poverty is a plague.it pass from one generation to the next

• Philippines
26 Oct
If they have the political will to do it with all honesty, it can be eradicated; and if the wealthy people will share a part of their wealth to provide employment or other opportunities to the poor.

• Philippines
26 Oct
Yeah you are correct with that but the reality is different from what you have cited. No political will no opportunities as well as employment.

• Philippines
26 Oct
@ebanreb
and at times people are losing hope because of those corrupt politicians!

• Philippines
26 Oct
@acelawrites
Yeah thats true. The rich becomes richer and the poor become poorer. Yes it its true the government is doing their best but the question now is are they really giving their best for the interests of our countrymen?

• United States
24 Oct
I think a lot of money for those programs does not go to those who need the help but to those who are government officials.

• Philippines
24 Oct
Yeah I do agree with you. The money should be given to the poor people for them to fix their ways of living however sad to say that these monies are just pocketed by these corrupt officials.

• Philippines
24 Oct
@Corbin5
Here too in the Philippines. The poor becomes poorer and the rich becomes richer

• Waikoloa, Hawaii
26 Oct
is the philippine government Help people in poverty??

• Philippines
26 Oct
Yeah they have programs but still many are in the poverty line. I guess there program is not that effective.

• Boston, Massachusetts
23 Oct
People need to stop being so selfish with their resources! There are more than enough resources to go around, but everyone is so focused on me me me. We need to start looking out for each other.

• Philippines
23 Oct
Yeah people need to be selfless not selfish