How to avoid nightmares after watching a horror movie?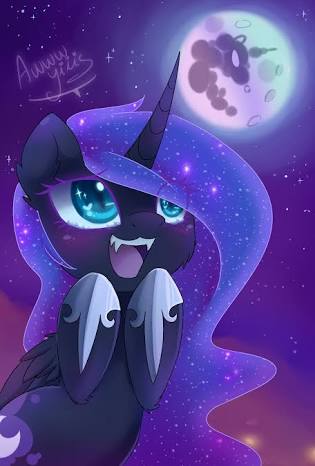 Pakistan
October 23, 2017 9:53am CST
Those people who are a huge fan of horror movies or like to watch horror movie or dont watch horror movies because of having nightmares after watching horror movies well my post for them.


Some tips for you.

Im a big fan of horror movies and they take you to another level of horror when you watch them alone at night time in dark. So how i avoid nightmares actually its very simple. All you need to do that after watching a horror movie watch some cartoon or love story or some cute animal videos online. I watch cartoons. Any animated movie that suits me best.


And if you can't stand all those horror sounds and suspense scenes simply put your device volume on low.

Let me know in comments down below if my tips helped you or you ever got a nightmare. Edited part : you can also sleep with your teddy if that doesnot turn into a devil at night lol.. sleep tight have a good night.



10 responses

•
23 Oct 17
That is a great idea and thanks for the tips.

•
23 Oct 17
just say to yourself it just a dream an its not real am a big fan of those movies never really find one thats gives me nightmare

• Pakistan
23 Oct 17
@ashleyash
not really. Have you seen Annabelle 2? Conjuring? Exorcism?


• India
23 Oct 17
@Sundas123
Your idea is very cool, but when I watch the horror movie, I can not forget it for 2 days. Yes really, My husband loves thriller movies so I have to watch the movie with my husband




• India
26 Oct 17
@MALUSE
lol! Absolutely not but it's just that he loves me hanging besides him all the time even if what he is doing is completely out of my concern. Even though I am scared at times but it's worth the time spent together with the person I love the most in the world

.


• Pakistan
24 Oct 17
Then there wont be any point of watching a horror movie.

• Mumbai, India
30 Oct 17
@Sundas123

you are right but feelings are feelings be it of being scared



or any other how to stop




• Belgium
24 Oct 17
I usually do this as well, I hardly ever go to sleep right after a horror movie. I usually watch an episode or two of a funny TV show. It has really been quite a while, though, since I've had a nightmare after watching a horror movie.

• Philippines
23 Oct 17
drink some water before you go to bed..just keep the lights on then..have your eyes covered by that you fel safer and away from dim nightmarish night


• Singapore
10 Jul
I will like to suggest not to watch any horror movies then.