Is it an Alien?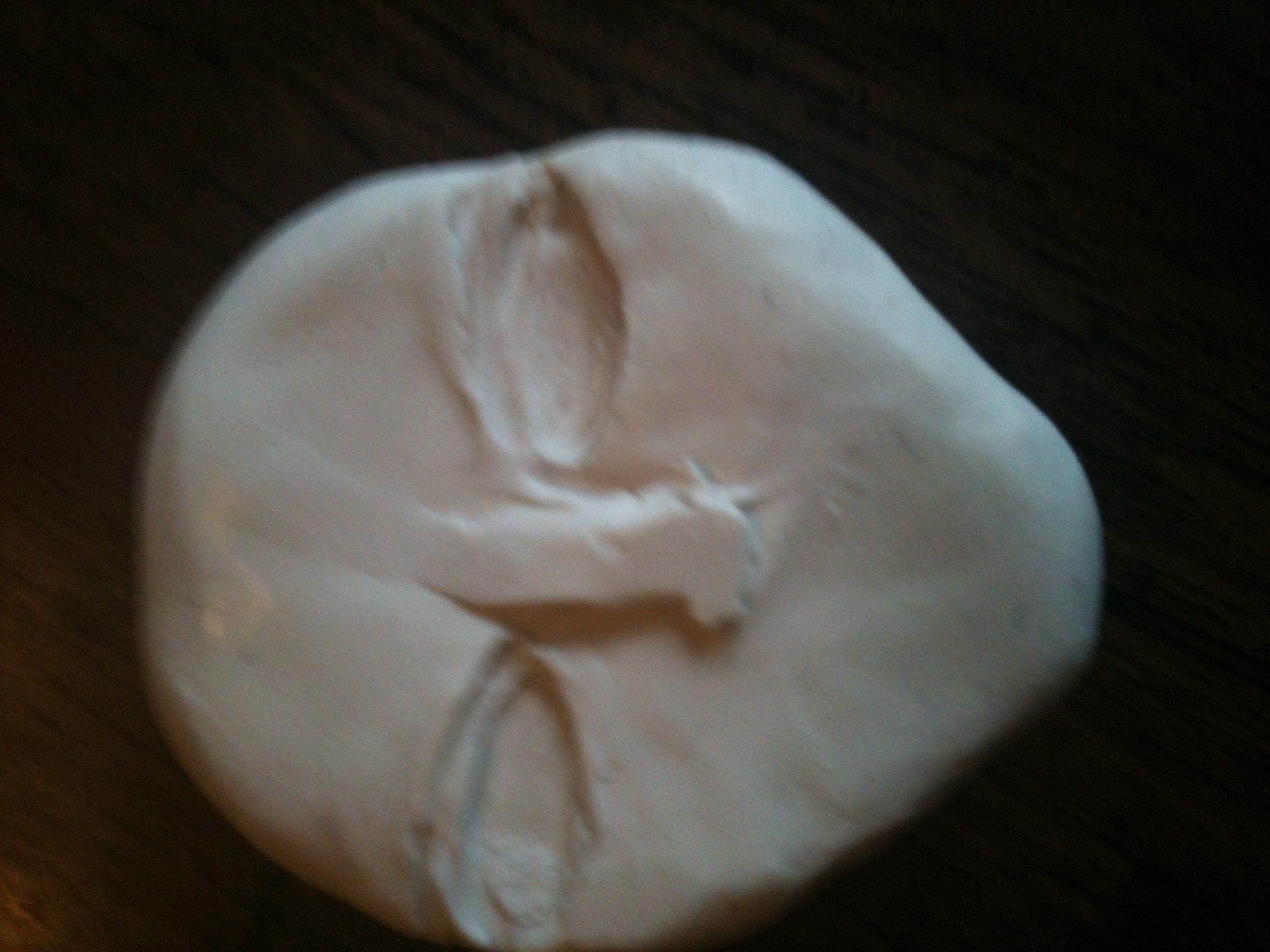 4 responses

• United States
23 Oct
It really does look like an alien. Would love to see the finished piece. Not working on an art project now.

•
23 Oct
I will post the finished piece pretty soon. It wont take too long

• Italy
23 Oct
Sculptures fascinate me, I've been thinking of getting the materials, but so far, it's been a thought only. Yeah, it does look like an alien at the moment.

So you're planning to make a doll, that's interesting.


•
23 Oct
I've made a few dolls before. But it's been a while

• Ciudad De Mexico, Mexico
23 Oct
I would like to do some similar sculpture , but I'm bad at arts, but I think he comes from Saturn xD

•
23 Oct
The thing about sculping is you can mess up alot. You just keep working at it till it looks like what you want

• Philippines
23 Oct
Wow! You`re such a talented person. How I wish I also have some talent to share with but I got nothing but myself appreciating those things that you have