Not in a good mood anymore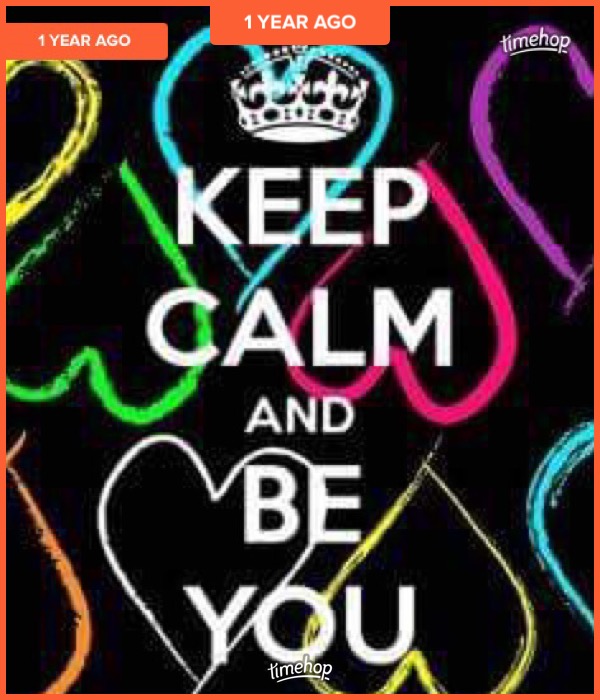 Wausau, Wisconsin
October 23, 2017 2:29pm CST
My husband and I are being charged for drug paraphernalia when social services came to our house last month (8/28/17) after they said we weren't getting charged. Got lawyers being set up. My first offense and my husbands third so by the sounds of it a fine for me and probation for him. We got our paperwork in the mail today and we reach separately have to go to court. We have our initial appearances next Thursday afternoon. We are not happy. My UA was clean and his wasn't. He wants to take all the blame because I was clean so we will see what our lawyers can do and what not. I don't get why they are charging us almost two months later now. I don't get it. We are worried and nothing will happen to our son but still. This is ridiculous. I'm a loss for words and now my bipolar depression has kicked in because of this. I just hope things go good and get better for us....please for prayers....



8 responses

• Peoria, Arizona
23 Oct
Sorry this is happening to you. But charges can happen at any time. Just appear in court when it says and everything will work out how it is supposed to.

• Wausau, Wisconsin
24 Oct

• United States
23 Oct
They can charge later. Just make sure YOU are at court when YOU need to be.

• Onaway, Michigan
23 Oct
So sorry to hear this I hope it all works out for you.

• Onaway, Michigan
24 Oct

• United States
23 Oct
so sorry to hear this.Hope things work out there for you.No fun

• India
24 Oct
Hope everything will be fine..


• Garden Grove, California
23 Oct
nikk Im senidng a o of prayers that this all get slecanedu andyoiu kee yoiur son Im so arooiy they are doing this hygs keep your chin uop