Lice!!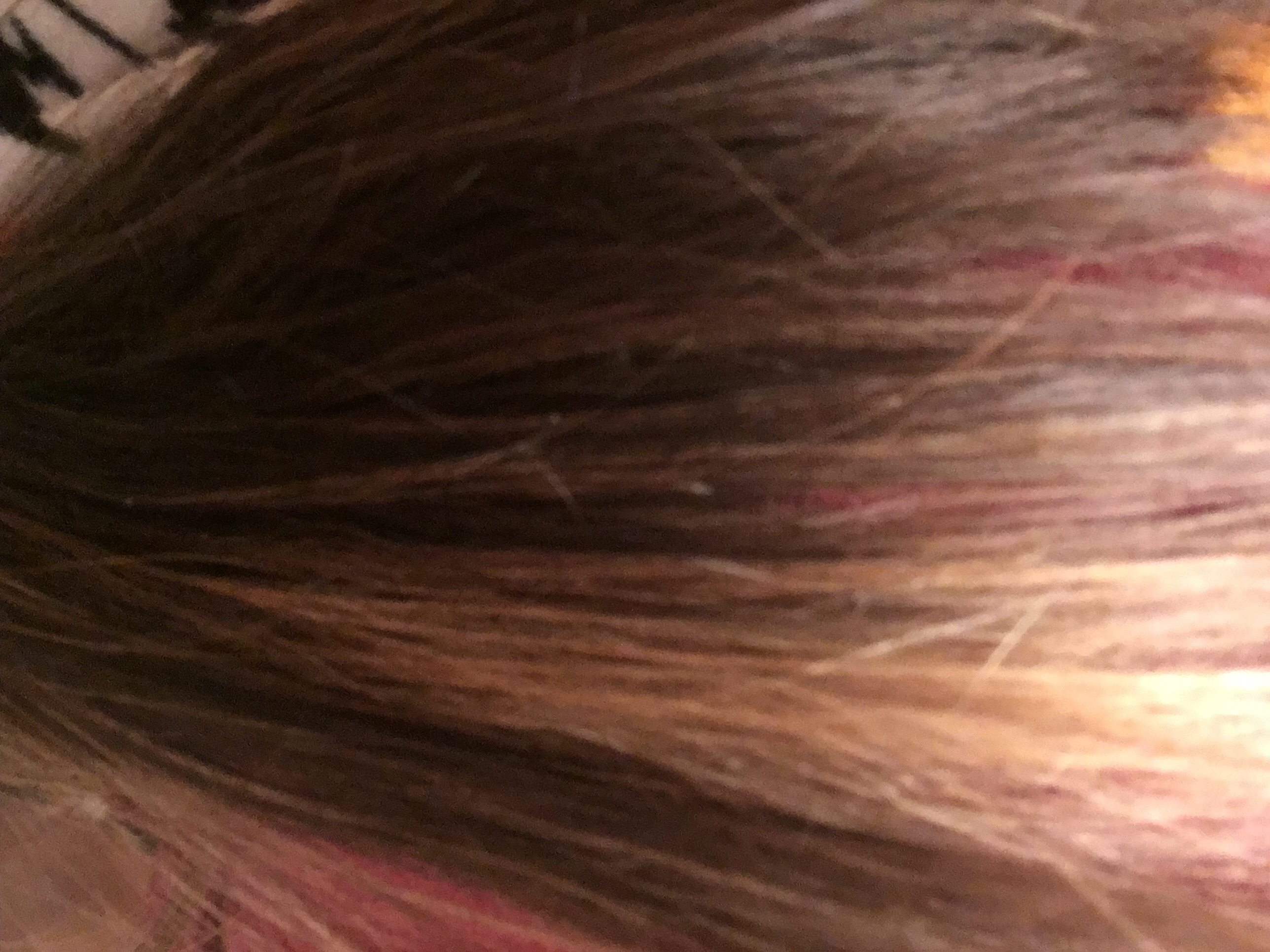 United States
October 24, 2017 7:01pm CST
Lice how I hate you so much. Your small and annoying and nearly impossible to get ride of once they find you. How do they find you that's easy they like people. They find one person. Live there lay some eggs buggy you till you get ride of them for good. Then one day your hair or something on your head maybe even your shoulder touches another person. Then in the moment some how one adult lice makes it to another person then it just keeps going like that. So now here I am about 2 to 3 months later and I'm still trying to get ride of these annoying little bugs. They are not fun to have but the are also not bad for you healthy wise just annoying when your itching all of the time. I'm hoping with me combing and picking everyone's hair every day that we will at some point here soon be lice free. We have less fabrics in the house now.
4 responses

• Ireland
25 Oct 17
@shybear88
Now you've got me scratching my head and elsewhere. Thanks.

• United States
30 Oct 17
Yeah the brain is a powerful thing. They are so annoying and hard to get ride of when there is more then person in your house hold.

• Lenox, Georgia
25 Oct 17
I hope you can get rid of it soon. I'm sure that's so annoying and uncomfortable.

• United States
30 Oct 17
It is. I have no idea where we got them from but it's not uncommon of course. We are trying all kind of things. I've cleaned and cleaned and still we find them.

• Philippines
25 Oct 17
Just last night my wife and my children are combing our hair with very fine bristles and they got lice. The problem of how to get rid of them is big problem.

• United States
30 Oct 17
Yes getting ride of them is the hardest part. You have to do it like daily everything. From cleaning, our pipes in our basement broken so I can wash and dry things right now with ought taking them to another family members house. I do our hairs nightly.