JJ's Vinyl Madness Countdown #753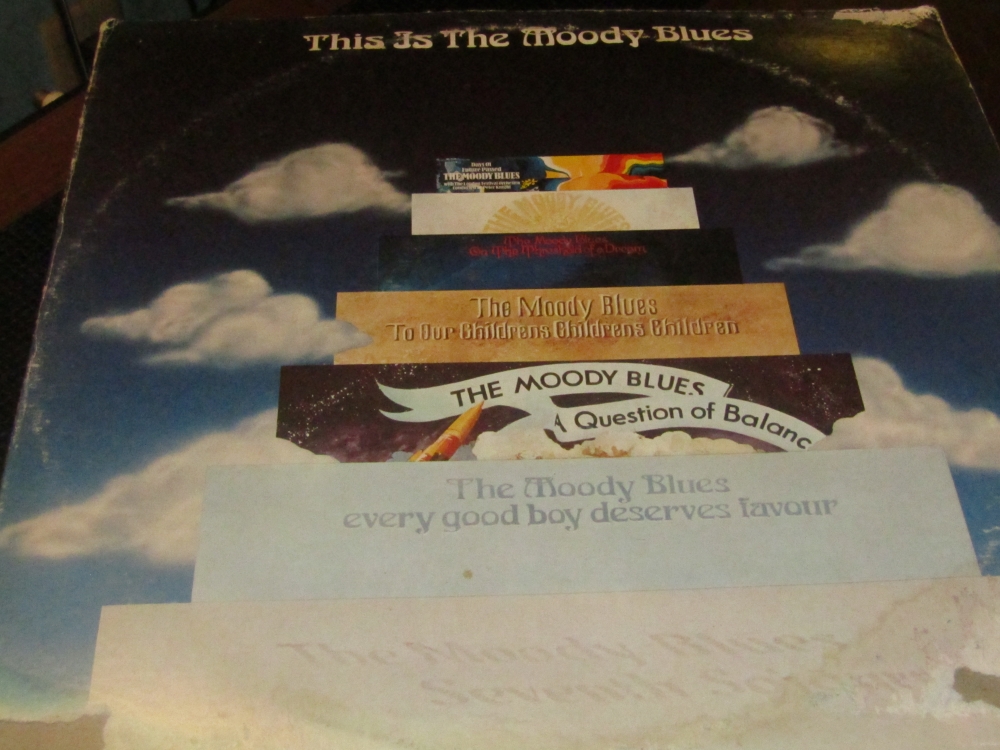 United States
October 25, 2017 3:02am CST
Okay, I am guilty.

I talk about how much I hate 'greatest hits' collections, and here I have a double album. But it's not
called
'greatest hits' or 'the best of' etc...and it does have the full-length versions of the songs on it. And I don't have all the albums represented on it. Those are my excuses, Your Honor, even though I may be guilty of the crime.

The Moody Blues - This Is The Moody Blues
7 responses

• Los Angeles, California
25 Oct
Send a copy to all rock and roll hall of fame voters so the idiots will finally vote the Moodys in.

• United States
25 Oct
My Grandfather on Dad's side actually had this, it was where I first heard it

• United States
26 Oct
:::sigh::: What a gorgeous song. And when it comes to the Moodies, we'll forgive you for having or highlighting a greatest hits album.


• Ciudad De Mexico, Mexico
25 Oct
Hello, sorry for asking you but, Why you hate the "Greatest Hits" or "The very best of "?

• United States
25 Oct
Because usually they have the 'edited' versions of the hits instead of the full length original versions

• Colorado Springs, Colorado
28 Oct

• Philippines
25 Oct
I don't listen to moody blues often.