We have hit a bump in the road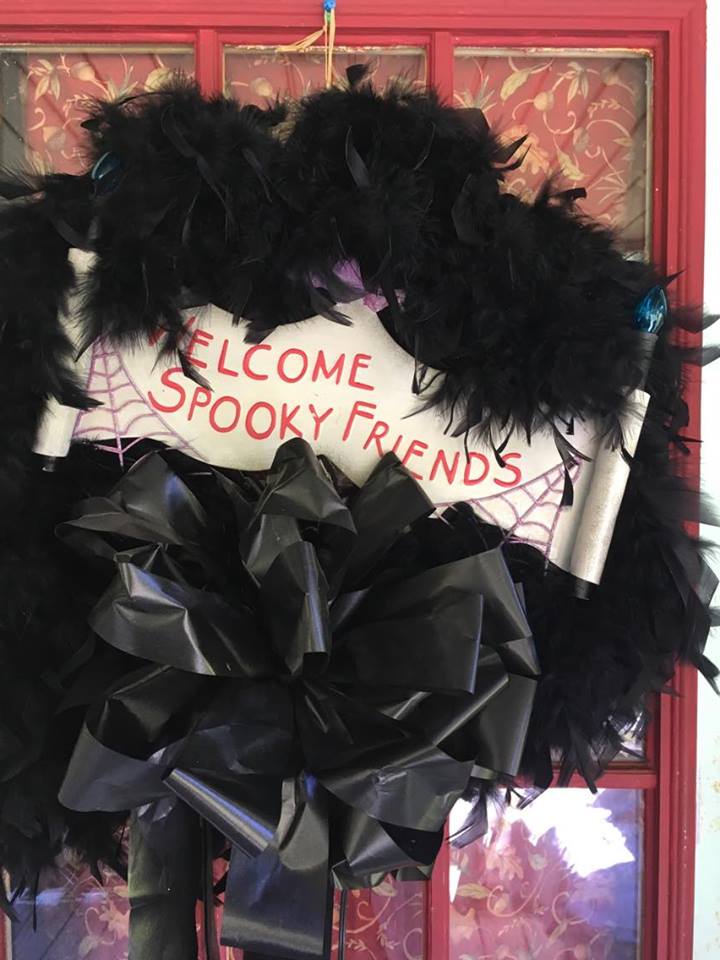 October 26, 2017 12:00am CST
So we have a little over 50 people that are suppose to be coming to our Halloween party on the 28th. I have already decorated part of the trail and bought food. Others have bought food and started on their haunted trail scenes. Now we find out there is a 20% chance of rain on Friday and 90% on Saturday. I think I have to come up with an alternative. Any creative spooky ideas?
3 responses

• Roseburg, Oregon
26 Oct 17
Just decorate all over with spooky stuff.

•
26 Oct 17
That is what we decided, then after we eat, we release the monsters into the house and on the porches. These are the guys that would normally work the trail. We are just shifted everything to the house and covered porches.


•
27 Oct 17
I am gonna do the kids activities in the basement, so they won't see the monsters that will come out where the adults will be.

•
17 Oct
@gnatsmom
You could hold it all inside and find fun things to do inside.