Questionable Ads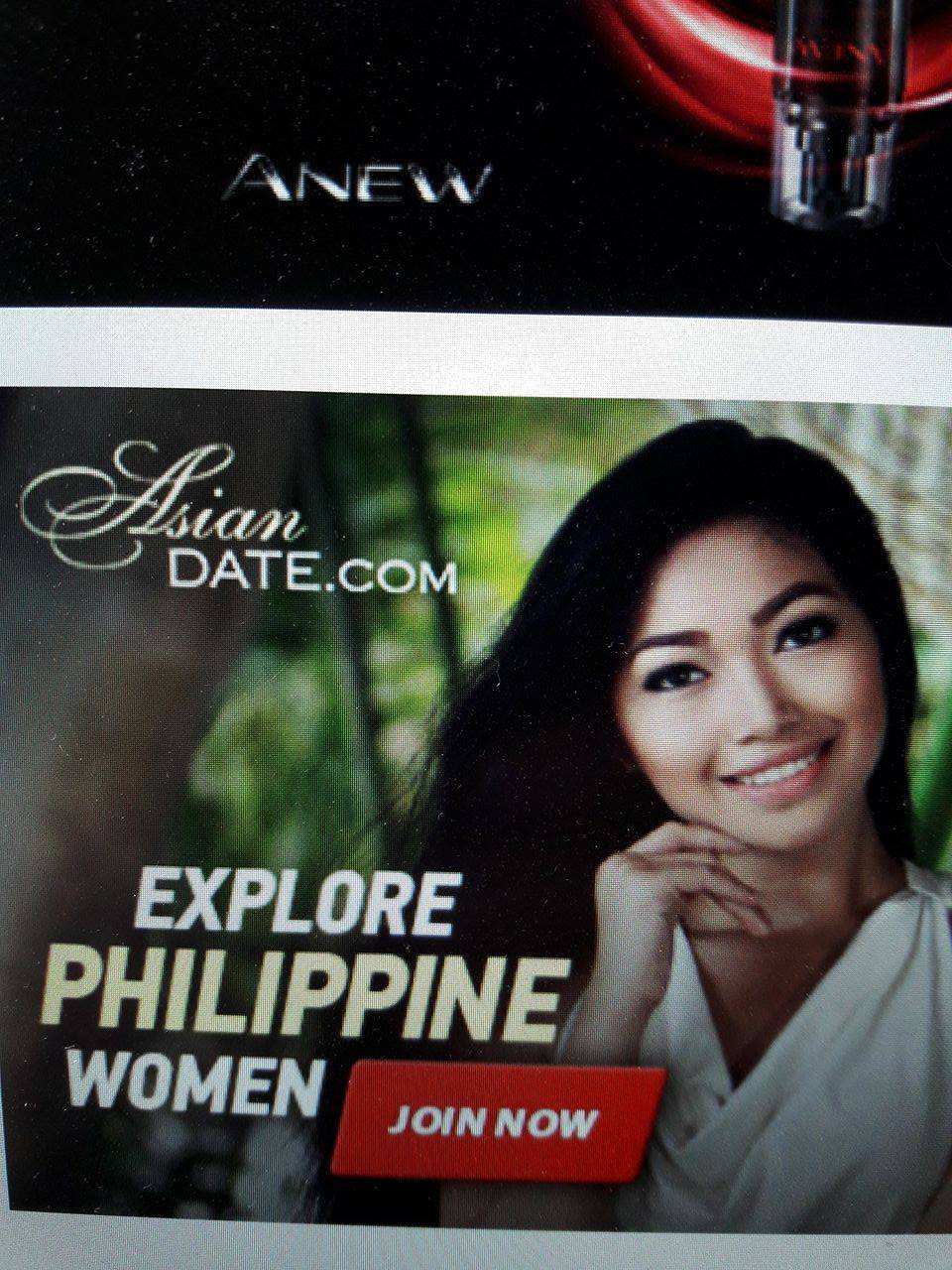 Romania
October 26, 2017 5:58am CST
There are some questionable ads here on MyLot. I have attached a photo of one I keep seeing and I find it quite problematic. First of all, I get that it's an ad for a dating site, but "EXPLORE PHILIPPINE WOMEN" sounds pretty sexist to me. How do you explore a woman? Is she a country??? It sounds more like "exploit Philippine women" to me. This ad annoys me. Let me know your thoughts.
8 responses

•
26 Oct 17
It is very annoying and sexist.

• Philippines
26 Oct 17
it got double meaning and its not good. though I believe it good nothing to do with the site but I hope they should do something about it.

• United States
26 Oct 17


• Philippines
26 Oct 17

Why those ******** Hackers really hates asian


• United States
26 Oct 17
I just had one for Latin women...I never get one for American women dammit


• Romania
26 Oct 17
@JolietJake
I think the Halloween Beauties is targeted more towards Americans...


• Green Bay, Wisconsin
27 Oct 17
They annoy me too. One reason I have Adblocker Plus on my computer.


• Banks, Oregon
26 Oct 17
Yes, I have seen these adds too, a little concerning.

• Johannesburg, South Africa
30 Oct 17
I have not really seen anything unusual from my side yet. Maybe it will come a little later though. However I understand your frustration about it.