ABPM Device Installed - 24 Hours For The Results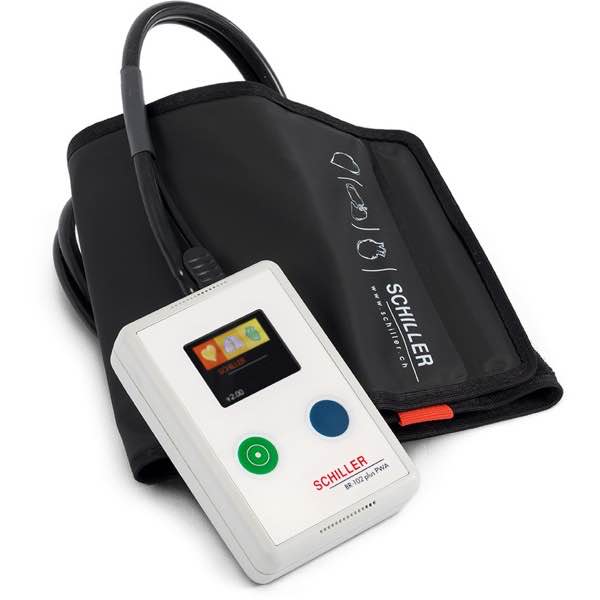 Petropolis, Brazil
October 27, 2017 7:43am CST
Hello dear friends, Finally home from the clinic, the ABPM device was installed and now monitoring me for 24 hours. Well, this one is better than the holter monitor I had to use all Tuesday until Wednesday. I also did everything I could outside home so I can remain indoors and calm. How is your day so far? What are you all doing? I am about to grab a book and sit comfortably on my couch and read for a long time!
3 responses


• Petropolis, Brazil
27 Oct
Had a cardiac syncope two weeks ago at home and now I am visiting the doctors and clinics to research what is going on with my heart. A little afraid, but needed to be done. Tomorrow I still have one magnetic resonance imaging appointment to check the cervical problem as well and the next week two tomographies to be done. And the last one by the middle of November.

•
27 Oct
@manandezo
looks like you have a lot on you plate to deal with this year. Hope everything works out well for you.

• Petropolis, Brazil
27 Oct
@Kandae11
Very much indeed! I will end this ear renewed! All medical examinations done, everything fine (I hope) to begin 2018 with the right foot! =)


• Petropolis, Brazil
28 Oct
All is fine now and I feel better from the events that caused me pain. Now the examinations and all will be crystal clear! Thank you so much,
@Lizirazo
! =)

• United States
28 Oct
@manandezo
That's sounds like good news. I'm happy for you.

• Jacksonville, Florida
27 Oct
I hope you have as much of a relaxing day as possible.

I hope everything goes okay with the testing too.

• Petropolis, Brazil
27 Oct
Everything ok with this device on me. Oh Lord, I laugh sometimes when I have to stop in the middle of the street until it stops working. People look at me thinking I am joking! HAHAHAHAHAHAHA