Scored this for $5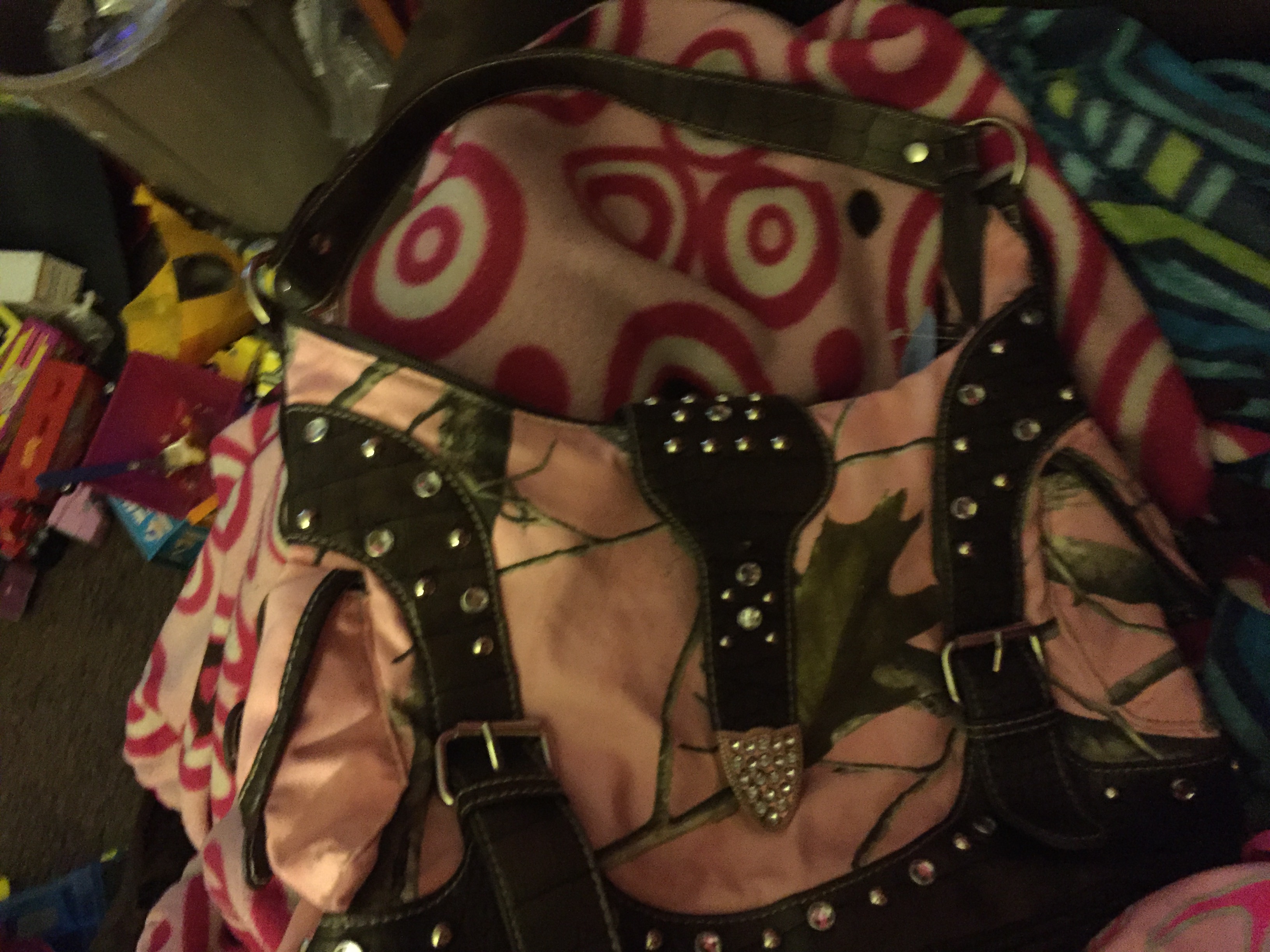 Wausau, Wisconsin
October 27, 2017 10:29pm CST
So we went to Goodwill for the heck of it and I scored this camo purse for $5. It didn't have a tag at first so I had to ask an associate to get a price for me and she said she could do it and she did. When she handed me back the camo purse I was shocked on the price tag. The only problem with it is it needs a new snap so snap shut. I found one on an old purse of mine so I'm lucky. Great item and great score!
9 responses

• Jacksonville, Florida
28 Oct
That was a good deal! I have seen those in the department stores here for $35+.

•
3 Dec
It is very nice and a very good price. Glad you found a snap for it and now it seems like you are raring to go with it.

• Green Bay, Wisconsin
28 Oct
Very nice purse. Great price!

• United States
28 Oct
What an incredible find! I found a purse for $4.99. It's in pretty good shape and I use it everyday.

• Wausau, Wisconsin
30 Oct
right. just needs a little love

•
28 Oct
Great find. This reminds me I need a new purse.

• Philippines
28 Oct
Grats on the great purchase!

• Anniston, Alabama
28 Oct
Way to go! I have not been to Goodwill in so long.


• Roseburg, Oregon
28 Oct
It looks really nice and in good condition.