We did it!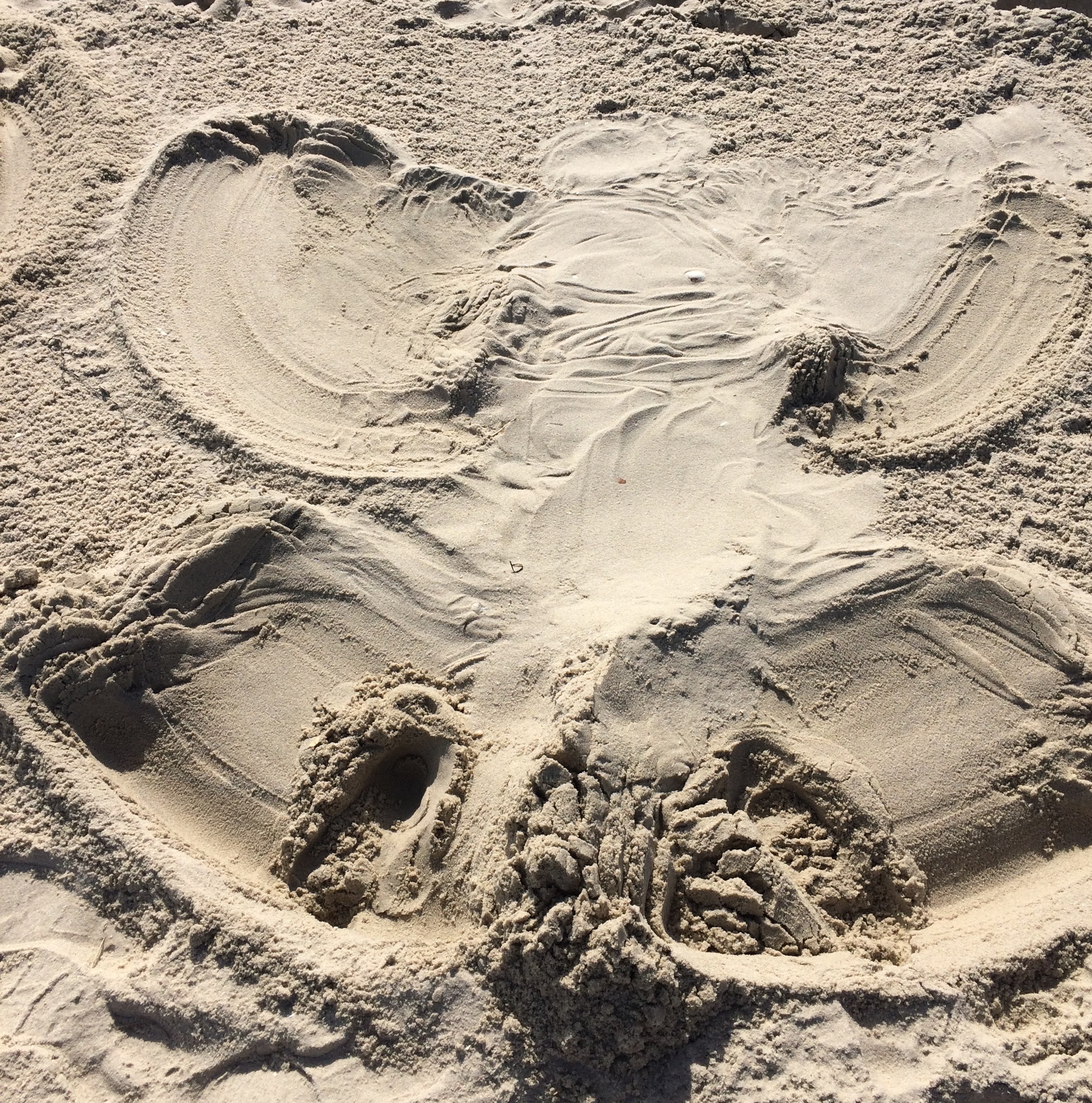 United States
October 28, 2017 12:05pm CST
We made the Sand Angels and broke the Guinness Book of World Records for the most made simultaneously at one time. Very fitting to do this 1 day before the 5th anniversary of Hurricane Sandy destroying this area. Now we are at Maruca's Pizza waiting for our pie to be made. It is the absolute best pizza in the world. Trenton-style and totally amazing. I grew up eating it here on the Seaside boardwalk. My husband doesn't see anything special about it but his family isn't from this area and they only had Dominos. His loss. Not sure what we are doing after this. Maybe hitting one of the bars on the boardwalk. Maybe going to our usual hangout. Who knows. It is good to be child-free and have the ability to just do whatever you want on a beautiful day.
7 responses

• Italy
28 Oct 17
Wow, congratulations!

That must have been a great experience, Guinness World Record aside.


• Canada
28 Oct 17
That is awesome to be part of such a thing. Enjoy your pizza and the rest of your day. It is beautiful here so we are going to sit outside for a bit and have a few drinks. There won't be too many more days like this.

• Los Angeles, California
28 Oct 17

• United States
28 Oct 17
Congrats there.Good for you.Now your a celebrity .

• Philippines
29 Oct 17
Grats on setting the world record! Now, you can say that you are part of the group that holds a world record!

• Daytona Beach, Florida
28 Oct 17
Love your sand angel. Super you broke that record. Enjoy your day.

• United States
28 Oct 17
That is nice I am happy for you.