The road to success True or not?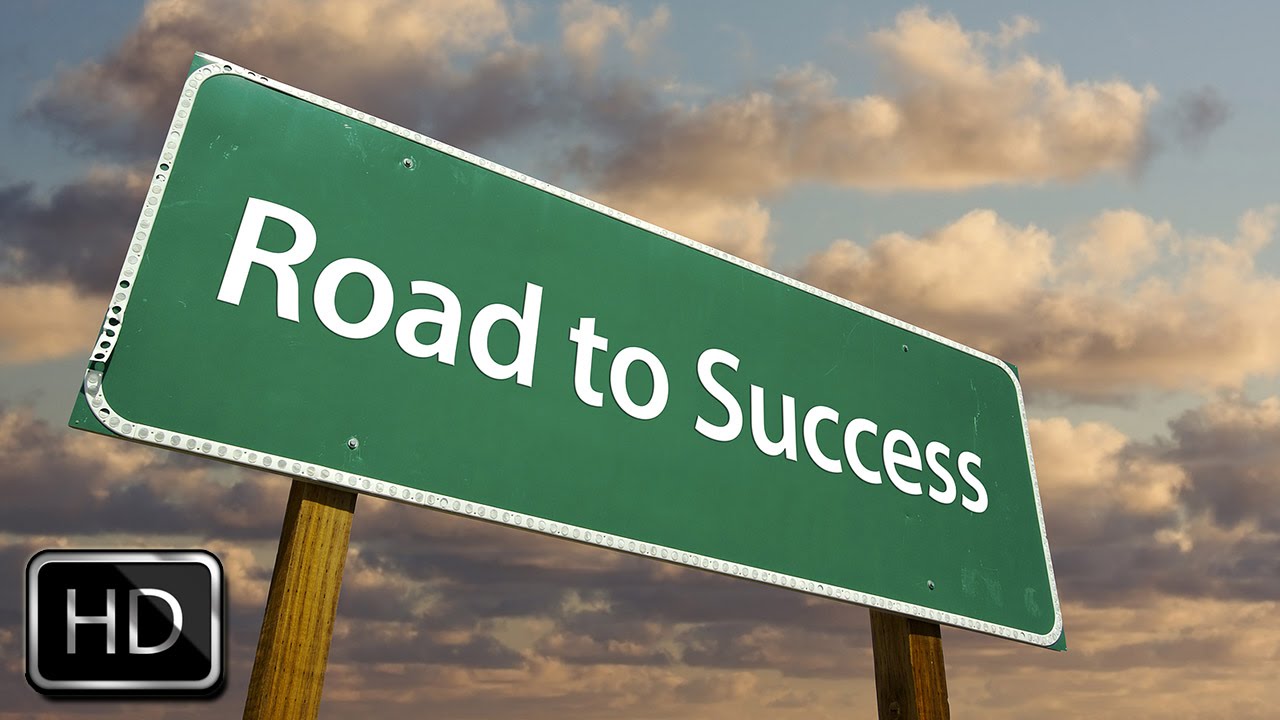 Philippines
October 29, 2017 3:32am CST
Is there really a road to success? Why is it there are people who did everything they could but the road to success is still missing. We work hard, we did our best but we are still looking for a brighter future, a future for success. Maybe road to success is just an idiomatic expression?
6 responses

• Philippines
29 Oct
I believe there is road leading to success. We choose our road and if we choose the rightful one then it will lead to our goal

•
29 Oct
That is very true and if you really try your best, one way or the other it will work out.

• Philippines
29 Oct
How about those person who keep pushing themselves to the road of success but nothing happens.


•
29 Oct
You see my friend, we never get enough. If I won 1 million dollars today, I would invest it and try to make more money but as fate would have it, some things do not really work out. You have to put God into your plans to succeed.

• Philippines
29 Oct
Thats right to succeed in life we need God coupled by perseverance and determination.

•
29 Oct
@ebanreb
True and things will turn out well.

• Philippines
29 Oct
@aureliah
Hoping that through these conversations we had. People would realized how important the word perseverance determination and focus.



• Philippines
29 Oct
Thats right so we need perseverance focus and direction to achieve what we call road to success

• Philippines
29 Oct
@shubhu3
Thanks my friend for the positive response



• Philippines
29 Oct
No one is perfect. Not all attains success in life. Or it depends for a person how he defines success. So we can't generalize that success is true or false. Success may be shortlived or long range. And it also depends on the purpose. In another words, success is relative.

• Philippines
29 Oct
I see I get your point sir. Thank you for the nice comment