Awesome Sunday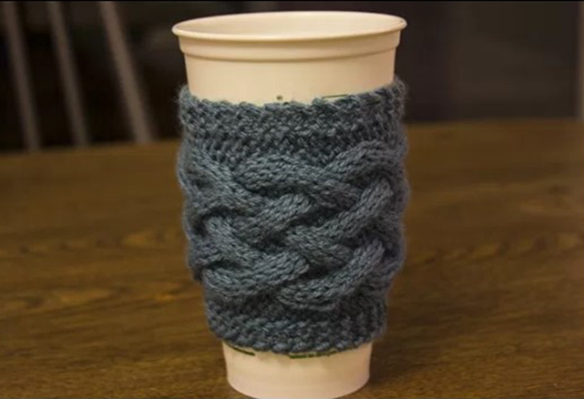 October 29, 2017 2:32pm CST
Awesome Sunday It's been a good day for me, getting lots done, which is usual for me, totally. I often get side-tracked but not today. This evening and my Etsy store been amazing, gaining three orders in the space of an hour. They've all been small orders and quick to make if they aren't already made. How I have 5 to ship tomorrow, two from earlier. Been a good day and there is still time in the day for more yet.
10 responses

• United States
29 Oct 17
I'm glad you've had a pretty good Sunday so far. Nothing more exciting knowing your shop is doing well and the more orders you get the more money you make. I hope it continue to progress and you get more sales as the day goes on.

•
29 Oct 17
Thank you, if last year and so far this year got anything to go by the next few month is going to be full on, but you can never tell. September and this month have been amazing, outstripping last years totals for these months.

• United States
30 Oct 17
@kevin1877uk
right you never know but i hope they are good sales for you

•
4 Nov 17



• Philippines
30 Oct 17
That's a wonderful Sunday Kev and I'm happy to hear you had a good one. My Sunday was the usual thing, working. But I was able to rest a bit in the afternoon, playing games while watching tv.



• Canada
29 Oct 17
Glad to hear your Etsy store is doing well. I never had any success there.

• United States
29 Oct 17
That is wonderful news for you. Money is always nice.


• United States
29 Oct 17
I am so glad to hear your store is doing so well!!! Oh, I bet you will get even more sales. Glad those cozies are quick to make.

•
29 Oct 17
Thank you, two orders of those today, one yesterday