My Brother's Work of Art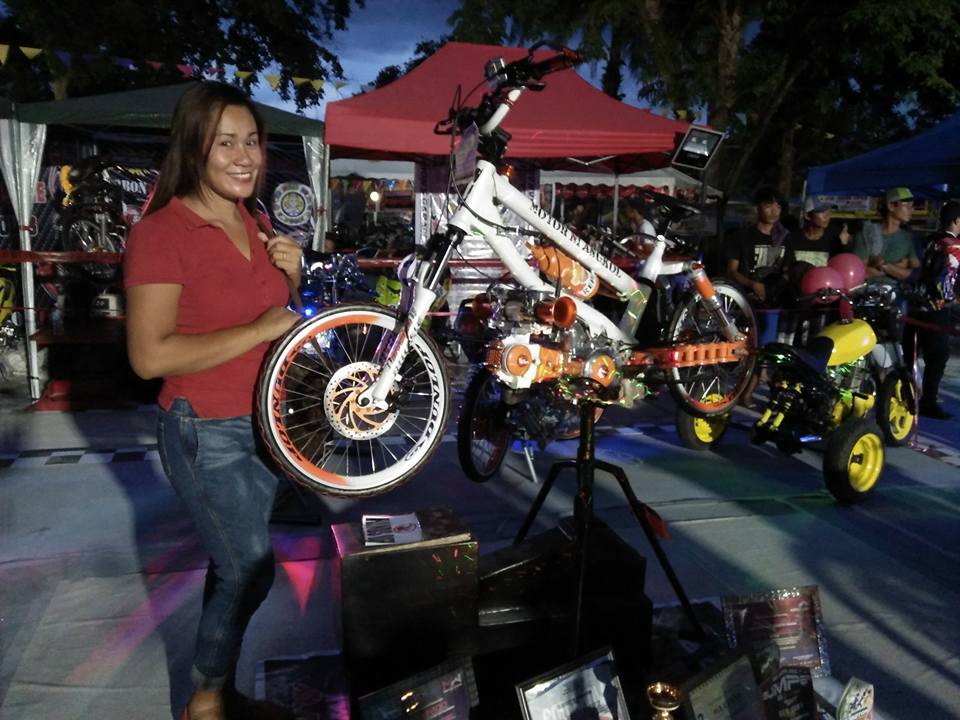 Jeddah, Saudi Arabia
October 29, 2017 11:57pm CST
I am a proud brother if only he knows. My brother and I are like a cat and a dog when together but when away from each other we are both proud of each other. I heard him bragging with his friends about my achievements and even put my name on his motorcycle. He doesn't know how proud of him I am too. I also rave about him with my friends. If only he knows how much I love him too. By the way, this motorbike that looks like a bicycle won many prices already including being the first placer in a motor-show.
6 responses

• Waikoloa, Hawaii
30 Oct
is that a bike that have gasoline?

• Philippines
30 Oct
I never thought it is a bike with motor. I thought it is just a bicycle.

• Philippines
30 Oct
That is a cool bicycle. From now on he will know that you love him.

• United States
30 Oct
that iis so so nice for you guys to feel that way about each other. I am happy to read posts like this. It's nice to have such wonderful people in our lives.

• Jeddah, Saudi Arabia
1 Nov
My brother is not any sweeter when we are home together though.


• Jeddah, Saudi Arabia
30 Oct
We fight and box often times.

• Jeddah, Saudi Arabia
1 Nov


• Philippines
30 Oct
you don't text each other? or view each other's fb account?