My lovely bat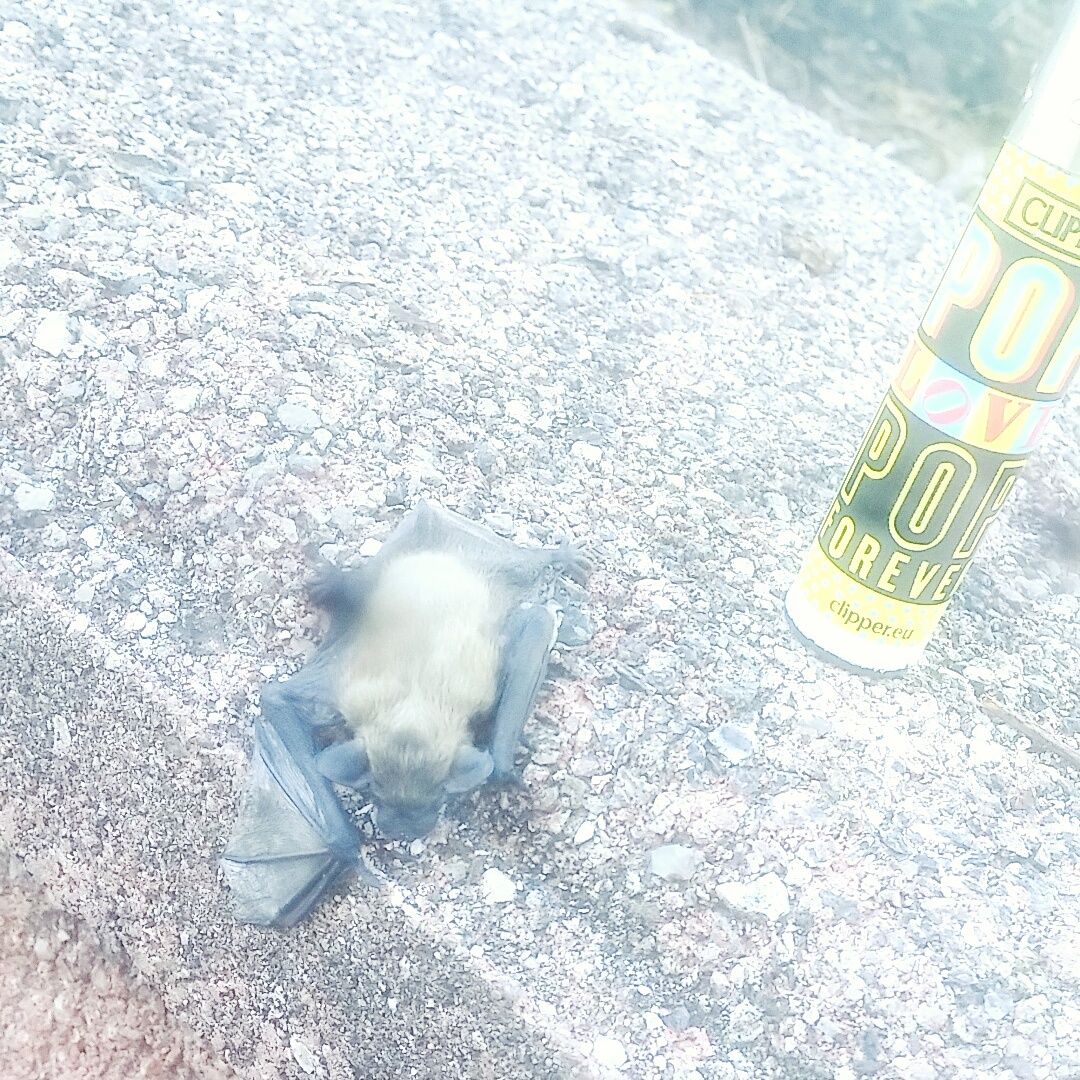 Borsa, Romania
October 30, 2017 2:31pm CST
3 july. The day when I found you... I looked at you..you was in front of the library. You was so small and beauty.I took you at home and I let to stay in my bat at the night.I loved you till the day you died. Now you rest in a beautiful forest in front of a cave in silence. I missed you, my little angel. Melek 03.07.2017- 05.07.2017
7 responses

• Uzbekistan
30 Oct 17
Welcome to myLot. Enjoy the site! The first step for all newbies is to read the Guidelines to learn what is allowed or not on the site. Then you can write a post introducing yourself. Tell us a bit about yourself. Furthermore, read around as much as you can, Like and Comment on other members' posts. Only then will members come to your site and do the same. This is called interaction. Don't expect too much money-wise. If you reach $5 a month (the payout limit), you can call yourself lucky.

This is where you will find out what kinds of behavior are accepted and unaccepted on myLot. When in doubt, remember the Golden Rule!

• Borsa, Romania
30 Oct 17
@MALUSE
was a pure animal and I loved him. Wasn't a problem for me

• Philippines
30 Oct 17
Oh my!

Sorry for your lost


I hope you can still find another pet to help you cope up with your lost friend


• Borsa, Romania
31 Oct 17
I don't want another pet ... Melek was special...my soul..


• Haldwani, India
30 Oct 17

• Chile
30 Oct 17
I confess I don´t much like bats for fear of rabies. But I can understand that you liked your bat.


• Philippines
30 Oct 17