Cranberries everywhere!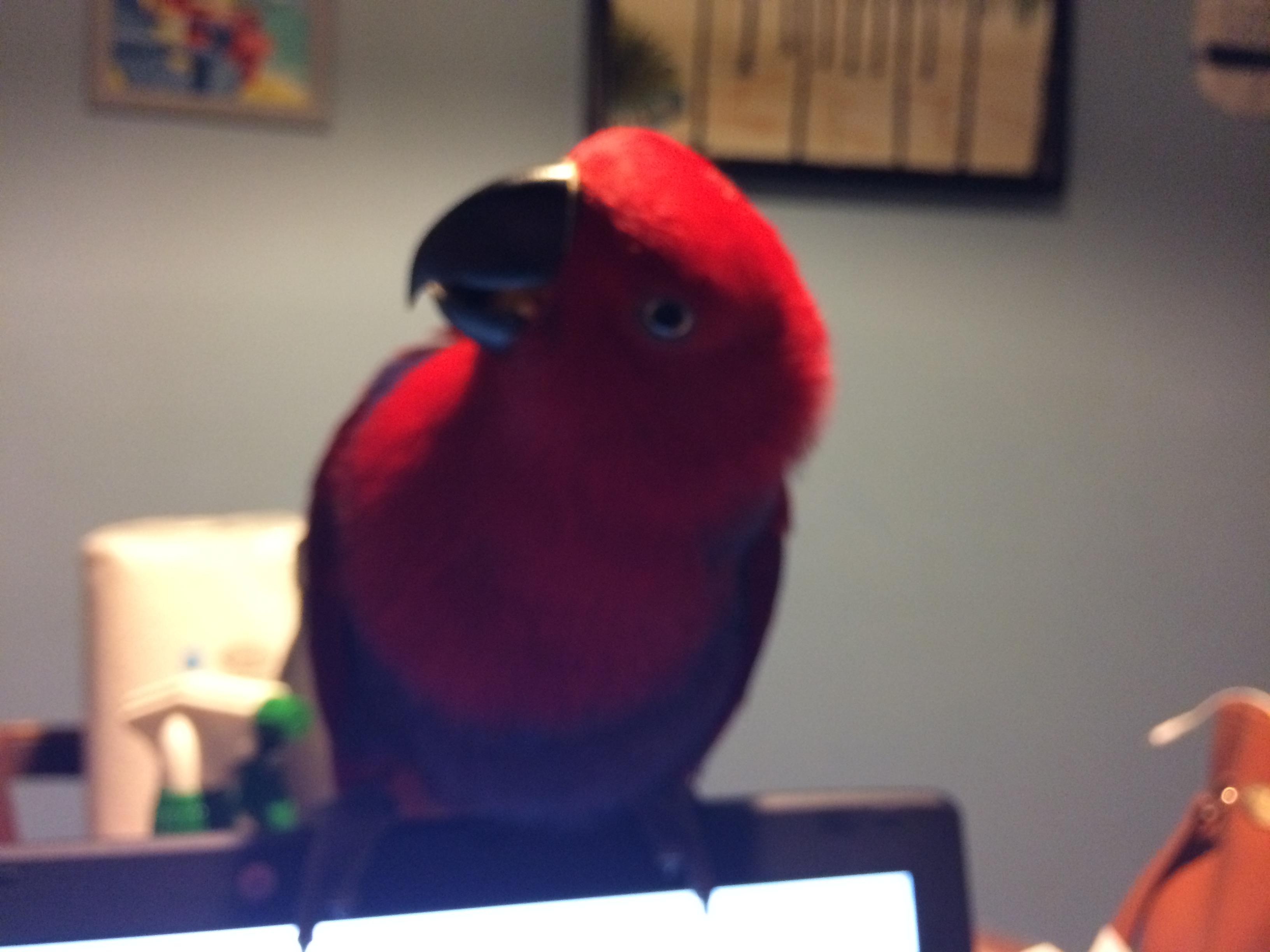 United States
October 30, 2017 5:46pm CST
One of my parrot's favorite foods is fresh cranberries. They are available only from October through December so I buy a bag of them every week and load her up on them when I can get them. She was eating "seasonally" way before that became the trendy thing to do!

The problem is that one of her favorite hobbies is to toss cranberries out of her cage to my bad orange cat. He then bats them all around the house. They are pretty much his favorite toy in the world. (This is why I don't bother with buying my cats toys) Today I have found cranberries in: the kitchen, the bedroom, the bathroom, and the hallway. It goes without saying that there are probably some still on the floor in the bird room but I didn't sweep in there today so they will remain there until tomorrow or until the cat goes back for them. I hate cranberry season!

3 responses

• Defuniak Springs, Florida
30 Oct 17
Will the bird eat Craisins

• Defuniak Springs, Florida
30 Oct 17
@NJChicaa
I was just trying to think of something you could do for off season that he really likes. Let me know if bird likes them!

• Defuniak Springs, Florida
30 Oct 17
@NJChicaa
for some reason I thought she was a he. oops lol


• Los Angeles, California
31 Oct 17
But your pets love cranberry season.

• Philippines
31 Oct 17

and you love your parrot! The things we do and endure for our loved ones!