In Kalimpong Science Centre the dynamic scientific models are kept inside.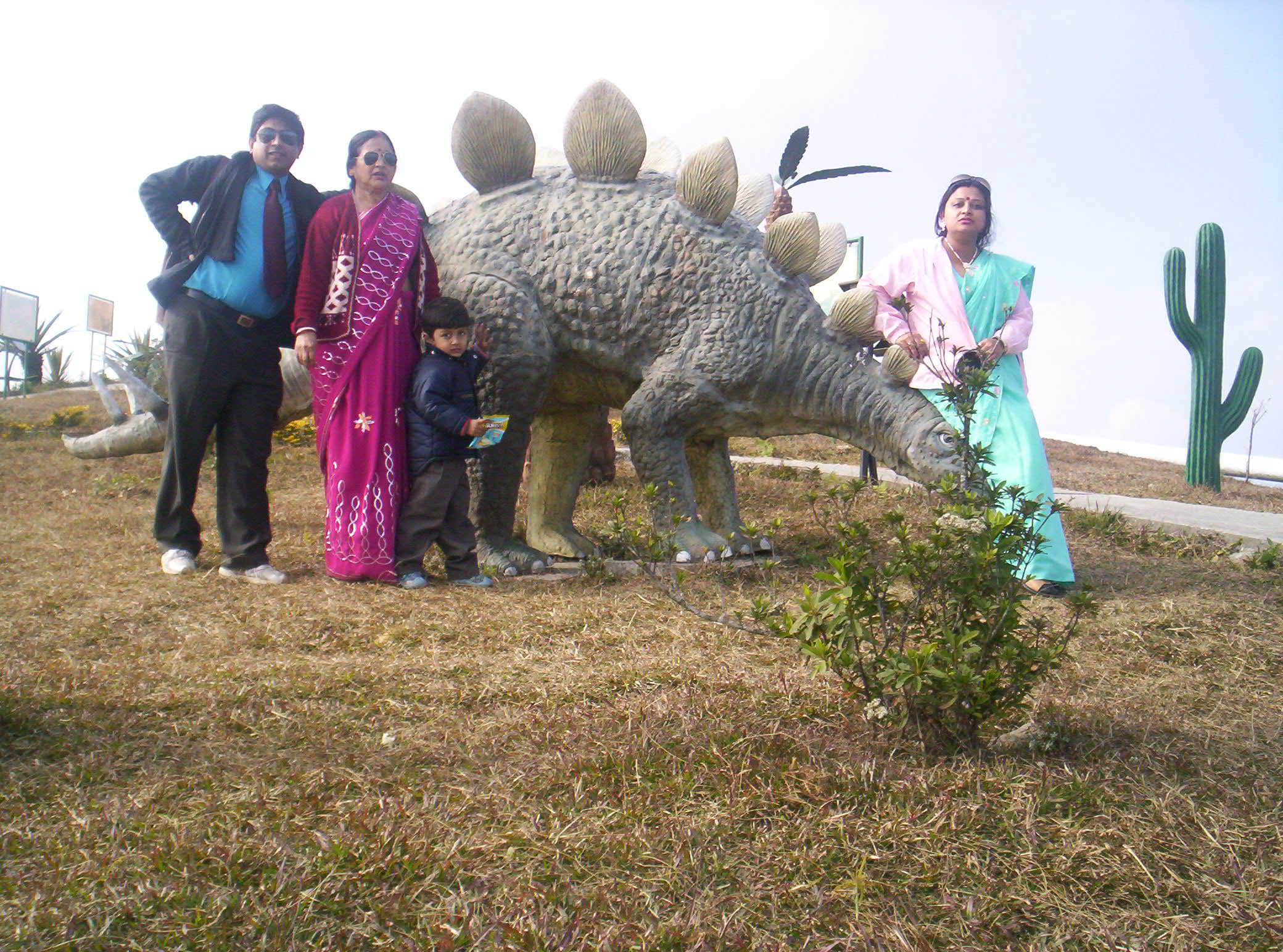 October 30, 2017 7:31pm CST
The dynamic scientific models of Kalimpong Science Centre, situated in Kalimpong are kept inside the Science Centre. They are moving objects having physics or chemistry reasonings. The static biological models are exhibited outstanding. There are exhibits inside to demonstrate how kinetic energy is converted into potential energy. Children enjoy the place a lot.
2 responses

• Hong Kong
1 Nov 17
Thank you agin my friend about this information on Kalimpong Science Center!


•
2 Nov 17
Thanks Peter, if you visit the place you will really enjoy the place.

• Dallas, Texas
2 Nov 17
I think I would like to visit there someday. I bet the Children enjoy it as much as the adults.


•
2 Nov 17
Yes Anthony, the working models which are indoor are also fascinating right from Physics equipments like levers, pulleys, to chemistry solutions.

•
2 Nov 17
@lookatdesktop
I will be overjoyed if you visit Kalimpong Science Centre and enjoy the place.