The Write Way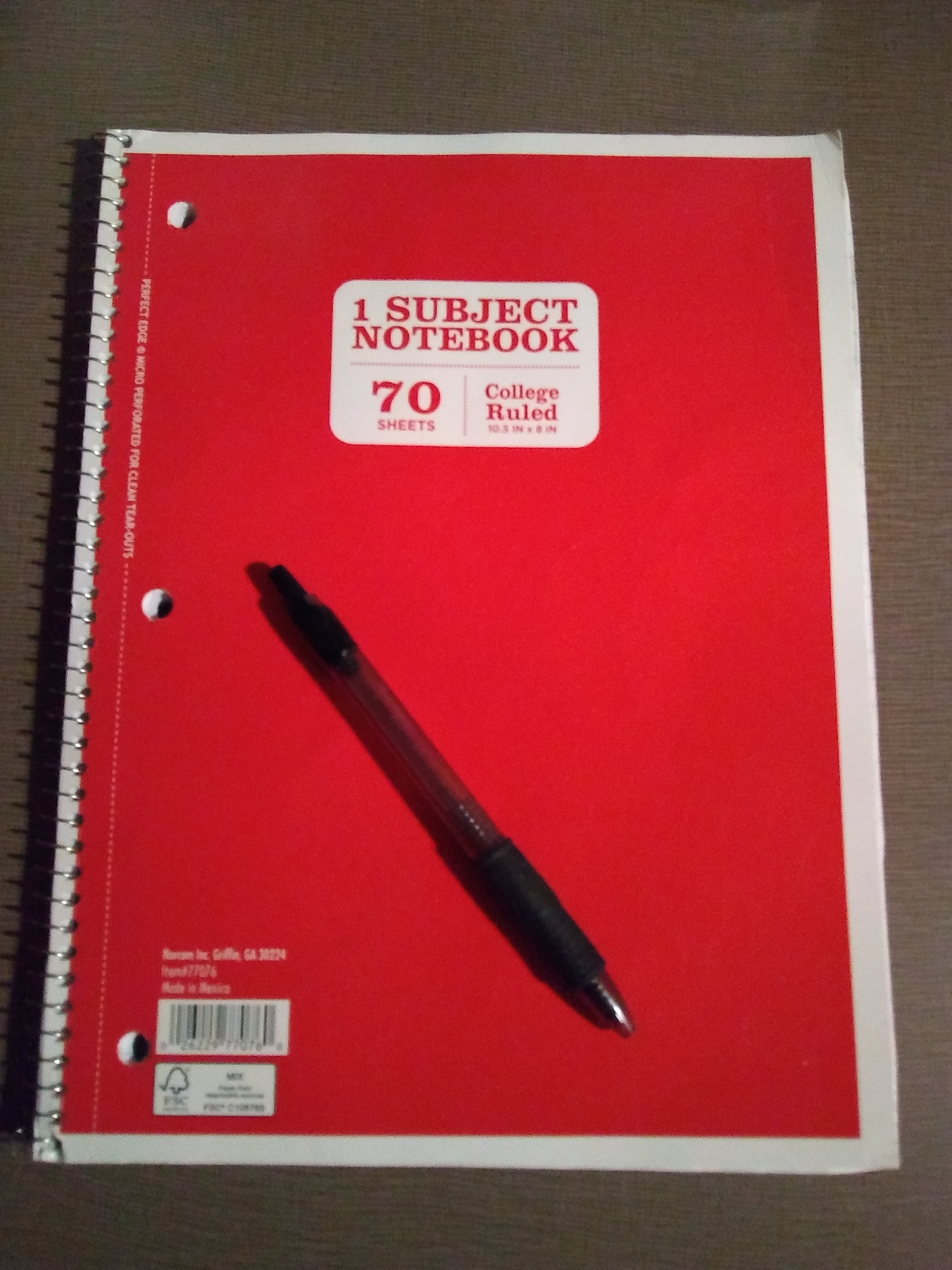 United States
October 30, 2017 9:38pm CST
Tonight I remembered something that I used to know, but I had forgotten: Writing makes me crabby. After a year away from one particular writing site, I came back and started writing stories again. However, it never fails that when I start writing, one of my kids needs something and I lose my train of thought. In the middle of writing a sentence, my son asks if he can watch one of the shows he downloaded. On my phone. I say no, ignore his whining, and glance back down at my story...only to have one of my daughters tell me that she's cold. I pull out a sweater for her and sit back down only to have the baby start crying for attention. At this point I'm about ready to pull out my hair and I have a hard time not yelling at everyone to just shut up and leave me alone! (Yes folks, even supermoms sometimes lose it with their kids!) It doesn't help that I don't have a real computer to type on right now. Hunting and pecking on a teeny little smartphone is extremely aggravating in and of itself! Not to mention time consuming... And so, seeing that crazy look in my eye, hubby graciously takes the children out to dinner and leaves me to my writing. I sit down in front of my miniature screen, sigh in bliss over the quiet...and immediately come down with a case of writer's block! So how is it with you? Do you need complete silence to be able to write?
9 responses



• China
31 Oct
Yes,silence is important for writing,when I was a student I usually read in bus because it's the only time I can read I should dedicate other time to study,but noises in bus distract me



• East Tawas, Michigan
31 Oct
Yes, I need a quiet, peaceful environment to do anything at all. Writing takes concentration, because I can't do two things at one time. Even small noises, are a distraction for me.

• East Tawas, Michigan
31 Oct
@Genipher
I don't have kids around any more, so that isn't something I'm dealing with.

• United States
1 Nov
@kobesbuddy
I'm sure I'll miss the noise when they're all grown and gone.


•
31 Oct
your writing reminds me of my reading with the kids many years ago. I would read one line, and that same line would be re-read several thousand times because the kids took turn wanting this or that. In the end, I just threw the book aside...


•
31 Oct
I guess it depends what kind of writing i'm doing. if I'm just writing about life i can do it with distractions, but if I'm doing creative or technical writing i need to be distraction free.

• Philippines
31 Oct
Not really a quiet place but atleast no loud noises around


• Philippines
2 Nov
@Genipher
My place is near a kinder garden school and most of the time they have an outdoor activities but those noises are fine by me

and if ever I have a kid here, I`m sure a kid will not cry the wholeday right? not unless you just let the kid suffer and not see what a kid might be needing



• United States
2 Nov
@m_audrey6788
Right. And if they nap or want to watch a movie, you can snag a few minutes to yourself.


• United States
1 Nov
It's hard for me to concentrate on writing with my son around. Love him, but it really is hard to write with all the noise lol.