Mama Was a Burlesque Queen!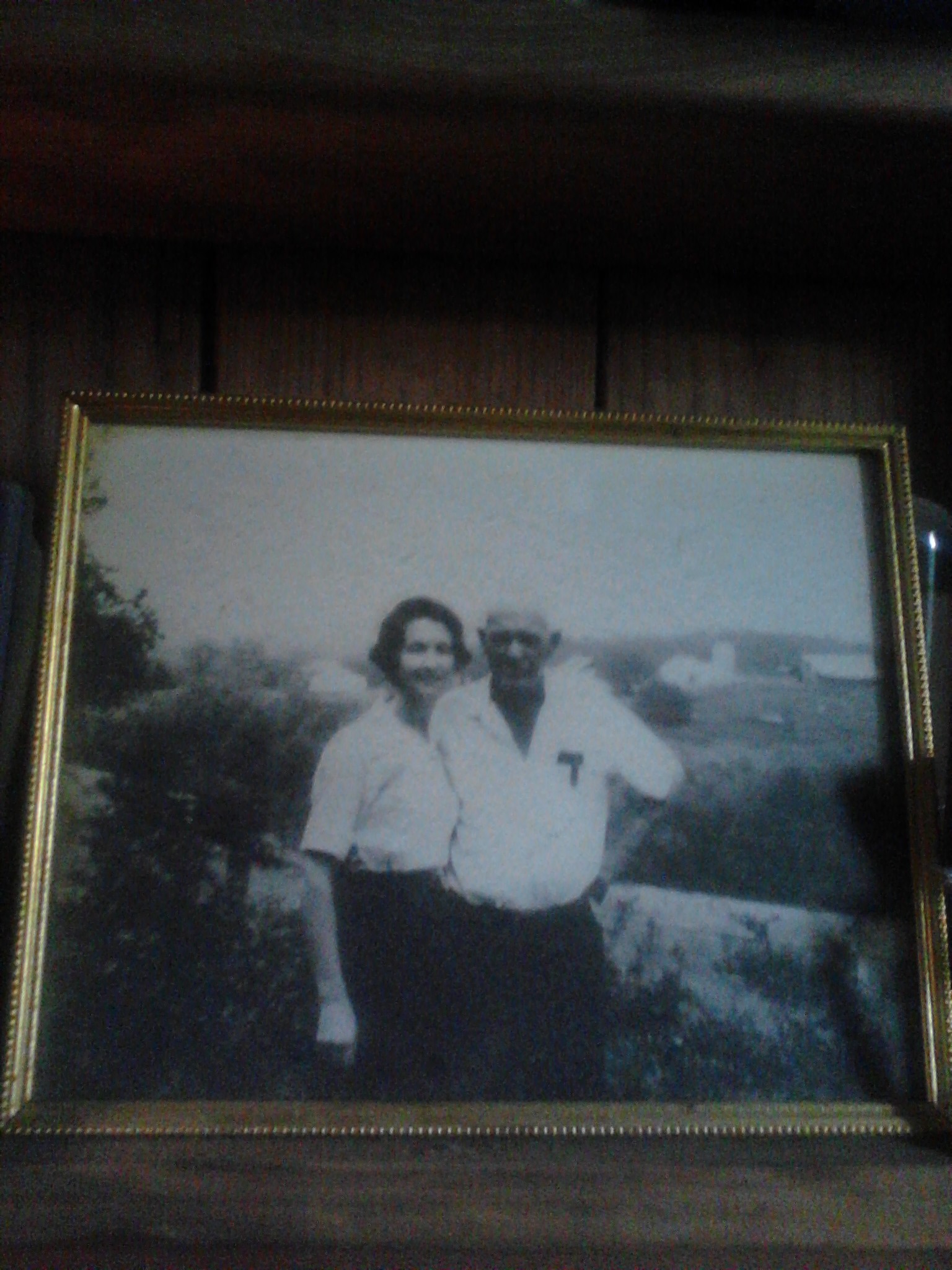 Virginia Beach, Virginia
October 30, 2017 10:42pm CST
After reading a post asking what our mothers did before marriage it reminded me of a story from my childhood. It wasn't something I did, but something my older sister said when she was in grade school. Of course, with 5 kids, my mother was a housewife. That was almost like having 2 full-time jobs. Especially in the era when I grew up. It was either the 1st or 2nd Grade when Priscilla was asked what her mother did. My sister decided to answer with something that sounded a little more exotic. She had no idea what she was saying to the class when she announced that Mama was a burlesque queen. Nobody knows where she had heard the term but it certainly brought a lot of 'ooh's and "ah's" from the teacher as well as the class. Mama said PTA meetings brought a lot of stares until the teacher finally told my mother what my sister had said.
10 responses

• Eugene, Oregon
31 Oct 17

• India
31 Oct 17
Burlesque a new word...I've never heard this before..


• Waikoloa, Hawaii
1 Nov 17
nice thanks for the story is your mother still alive?? how old is she now?

• Pittsburgh, Pennsylvania
31 Oct 17


• United States
31 Oct 17
That is so cute. I guess your mom got that straightened out right quick!

• Philippines
31 Oct 17

that one was funny. My cousin was once asked at school who his mother was and he shouted his mother was the local actress Nora Aunor. Well Nora Aunor was a really famous award winning local actress. But of course she wasn't his mom. My aunt's name is Nora indeed but she's a lawyer and not an actress!

• United States
31 Oct 17
Oh my. What an imagination your sister had there. I've been doing burlesque for about a year now. Great art form