A whole day without internet?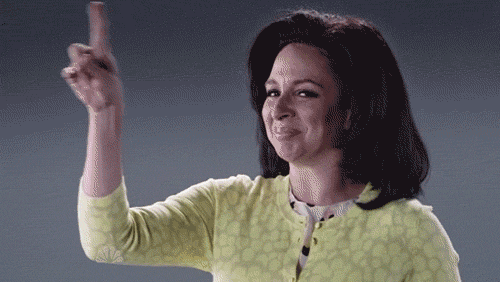 October 31, 2017 10:52am CST
Can you do it? If you can stay all day without the internet (a real challenge for many people around the world), do you think the day - somehow - was a day lost for you or doesn't that make any difference to you at all? P.S: Inspired by a @snowy22315 post, I decided to ask you this, folks.
10 responses

• Los Angeles, California
31 Oct 17
I have done it and you can live without it. It's a toy and play time mostly. Who needs email or social media when you can pick up a phone? Use a real radio and TV. Shop at a real store and get some exercise.

•
31 Oct 17

• Melbourne, Florida
29 Nov
I hate talking on the phone.




• United States
31 Oct 17
It depends really..if I am out of the house and engaged with other things it doesn't bother me that much.

•
31 Oct 17

• Philippines
1 Nov 17
Life without internet its like way back in middle ages, you can't send stories instantly, have to wait for snail mail. You can't get money in a matter of seconds unlike today's technology. You can't work online at home instead you can work in office or manage business. That is the past times without adapting new technologies.

• Melbourne, Florida
29 Nov
I often wonder how we did that back in the old days.

• Philippines
1 Nov 17
I have done it multiple times already. usually on my days off, I go without the internet and I just do chores and read books.


• Daytona Beach, Florida
31 Oct 17
For a person like me completely all alone the Internet is also a form of entertainment for me movies, music and such. So I could go a day without doing any work on my PC but I would watch something for entertainment.

• United States
31 Oct 17
I can do it. I sometimes do over the weekend. I used to work online and still do a little, so it's not something that I just play with and as work isn't always what I want to do, I can turn it off and go away. I will admit that it surprises me sometimes when I get antsy to get back to it. It's refreshing to do something else for awhile, though.

• Delhi, India
5 Dec
I can live without smartphone too, I usually skip using the internet a day or two.

• Melbourne, Florida
29 Nov
I have spent a week without the internet and television. I read a lot of magazines.