It's that time of year!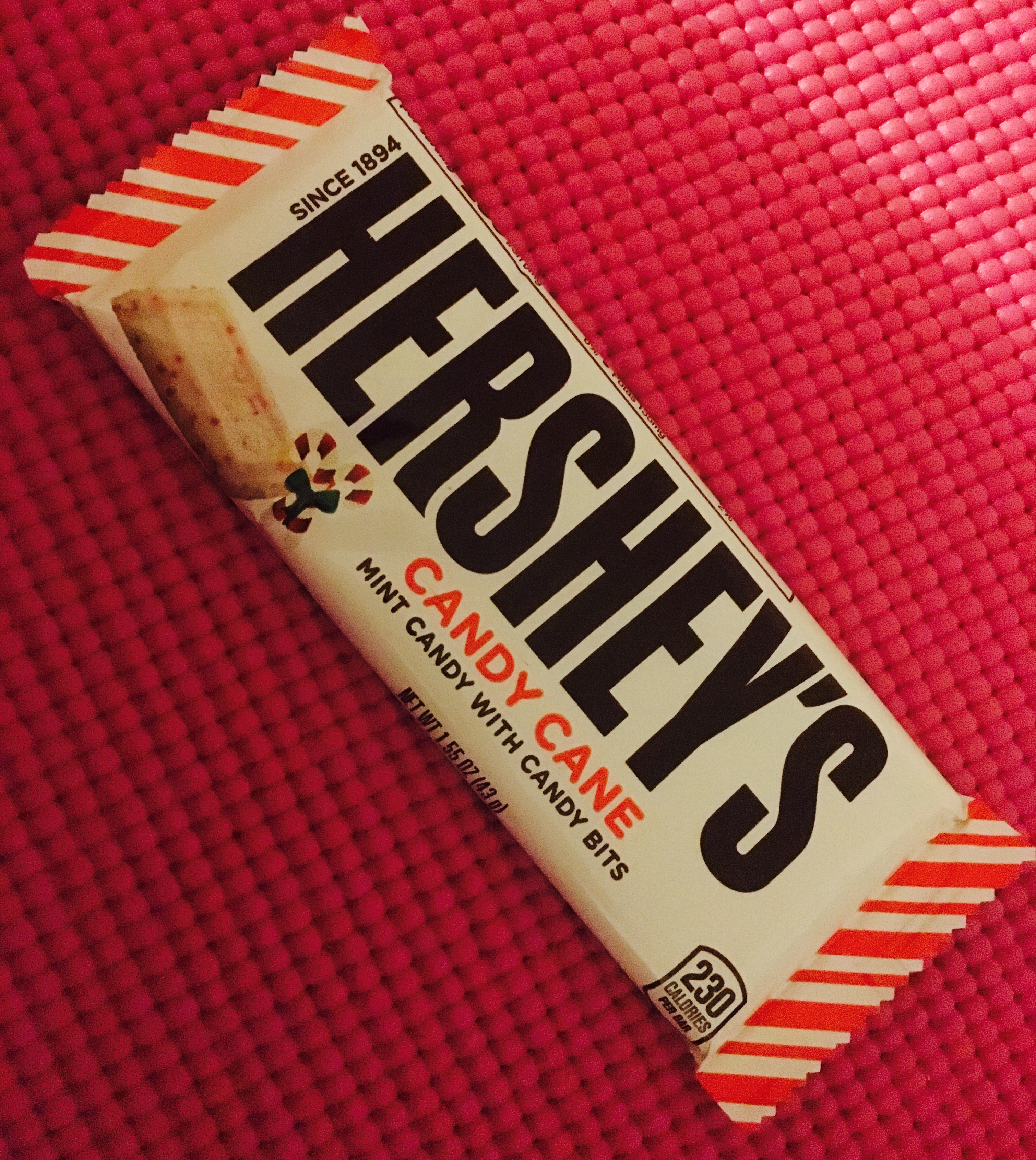 October 31, 2017 5:58pm CST
It's not quite Christmas time yet, after all, tonight it Halloween, but I walked into the store last week and found my favorite chocolate bar in stores. It's only sold seasonally for Christmas time. It's a little early but I snagged myself a treat. What goodies are you looking forward to finding in store this season?
4 responses

• United States
1 Nov
For Christmas, i always loved the milky ways shaped as reindeers and santa.. like they did egg shaped ones for Easter. But those havent been around in years. Now its just snickers


•
1 Nov
I swear I've seen the Milky Way ones out in NYC and NJ, but maybe I'm mistaken. I'm sorry you can't find your holiday favorites anymore.

• United States
1 Nov
@acrogodess
I hate when things go away.. like the 3d doritos, and bubble gum jugs, and bandaid gum. stinks losing favorites


•
1 Nov
Candy canes themselves are only sold seasonally, but things like danish cookie tins go on sale, those popcorn tins with the cute pictures on the tin and 3 different popcorn flavors, etc

• United States
2 Nov
I love those red, green and white round taffy candies.

• United States
1 Nov
Candy canes! The cherry flavored ones are my favorite!

•
1 Nov
I like the rainbow cherry flavored candy canes but Hershey's candy cane white chocolate holds my Christmas heart lol