My friend's cat is dying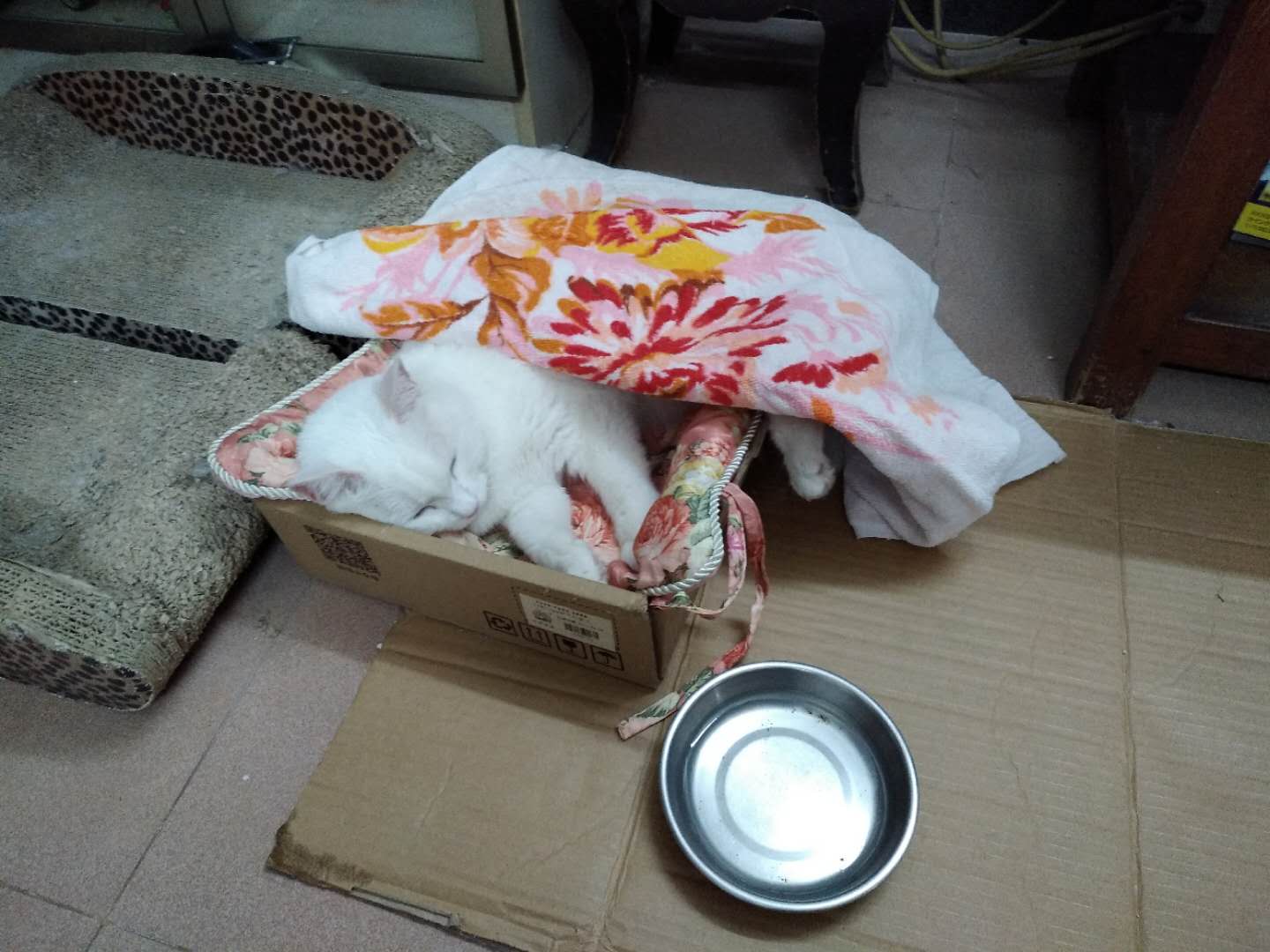 Guangzhou, China
November 1, 2017 8:51am CST
This is an old cat. My friend suddenly found that his cat couldn't walk suddenly, just like paralysis. He brought the cat to see the vet yesterday. The vet diagnosed that the cat had the thrombus. The vet let them to go home now and told my friend to stay with the cat in her last step. Perhaps she would feel much more comfortable at home, especially in the last moment. Sad to hear that, but this is the life

Just wish she could leave peacefully without pains.
9 responses


• Fairfield, Texas
1 Nov
I had to have one of mine put down on Monday
@youless
, so I understand completely.

• Guangzhou, China
3 Nov



• Philippines
4 Nov
So sad, losing a beloved cat! How old is she? Am curious as to what age can a cat live?

• Roseburg, Oregon
3 Nov
It is sad when cats are dying. You are losing a member of your family.

• Bunbury, Australia
1 Nov
It is heart-breaking to lost a pet. I'm very sad for your friend but it's nice that the cat can die in familiar surroundings.

• Holiday, Florida
1 Nov

so sad when we loose our furbabies. they are like part of our family and a joy we are loosing


• India
1 Nov
Oh so sad...

. Hope she doesn't suffer

• United States
1 Nov
I am saddened by this news too. It is heartbreaking to know a beloved pet will die.