An Alcohol Free Social Life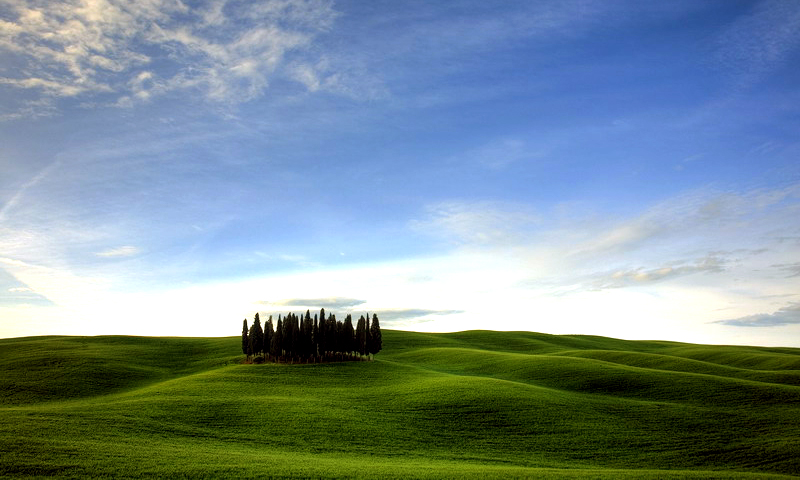 Philippines
November 1, 2017 2:15pm CST
Having an alcohol free social life can be a challenge for some people. There are people who are social drinkers which means they are just drinking because of social pressure. But it will be better if you can stand up for yourself and don't drink alcohol whenever you go out. It's true that going out and partying is fun. But you don't have to always consume alcohol just to enjoy. There are food and other non alcoholic beverage for you to enjoy. Sticking with that will not make you a bad person. It will just make you a responsible person. Why go for an alcohol free social life? Here are several reasons why being sober can be good for you. 1. Being sober can give you better memories If you are sober and so the people around you, then you can get to know them better and make real friends. When you are not drunk, you don't have to worry about doing anything stupid the previous night. You can remember better memories because you are not black out from drinking. 2. Being sober can make you save money If you always have to drink everyday, you can compute how many bottles you consume. Then add up the total cost for a month. You will be surprised how much money it should have saved you already. So if you start now, you can have enough money to invest to the stock market. 3. Being sober can make you a respectable person Admit it, are you going to trust anyone who is always drunk? If you are planning more for your life, better stop consuming alcohol especially in a social event. This will avoid you from acting crazy in front of everyone which may possibly be your boss or a client in the future. 4. Being sober can make you healthy Don't risk the chance of having a damaged liver. It is a condition which you will not enjoy. Getting drunk all the time can give you a hang over that will make you feel cranky and weak. This can affect your day to day activities. It might also make you forgetful so it is best to stay sober. Gaining weight can also be your problem when you always drink. Alcohol consumption can make you fat. So if you are trying to watch your figure, ditch that booze to have a lesser issue with your diet. 5. Being sober can bring you closer to your love ones Some people who are alcoholic seems to withdraw from their family and friends. They tend to be selfish and don't care about their responsibilities anymore. Or worst, they don't even care about themselves. You don't have to worry about ending up like these people if you will start being sober from now on. It can be hard work to always be responsible but this is way your friends and family are for. They can help you and make you stronger. You don't need alcohol to make you happy. If you are sober, you can enjoy being with your friends. You can also eat out with your family. That can truly make you happy. 6. Being sober can give you a clear view in life Whenever you have a problem, what is the first thing you do? Most of problematic individuals often reach for a bottle of booze to forget their issue. They believe that if they are drunk, all their problems will go away. In reality, it can make things worse. When you wake up the next morning, you still have your problem and a major headache. If you are sober, then you will have a clearer view and can work on a solution. You can think clearly and avoid making bad decisions. Remember, alcohol is a depressant so you have to avoid drinking any alcoholic beverage specially when you are problematic. Sure, quitting alcoholic drinks can be tough specially the first step. But you have to consider the good things it can bring into your life. If you don't know how to start, then find some people who can help you to control this habit. An alcohol free social life can be based on your discipline. So better work on it to have a better and meaningful life.
6 responses

• Defuniak Springs, Florida
1 Nov 17
I think sober works for some people, and good for them. I drink, not to excess but I do enjoy some drinks..

• United States
1 Nov 17
I don't drink, but I have tried a few sips of a few drinks.. all were gross. I will never have another.

• Philippines
2 Nov 17
Then you're safe from doing things you will regret the next morning.

• United States
2 Nov 17

• Canada
1 Nov 17
It depends on the person. Some people always drink to excess when they drink and others become dependent on it but not everybody who drinks has a problem with it. I enjoy a few drinks every now and then.

• Philippines
2 Nov 17
You're right. It depends and most of the times people who can't handle it are the once who gets too drunk to even walk.


•
1 Nov 17
I was a social drinker for a few years, but no more. I really only drink when I feel like it (and this almost never happens).

• Philippines
2 Nov 17
Me too. I drink occasionally when I was younger. But I don't like the taste anymore.