Facebook Messenger Review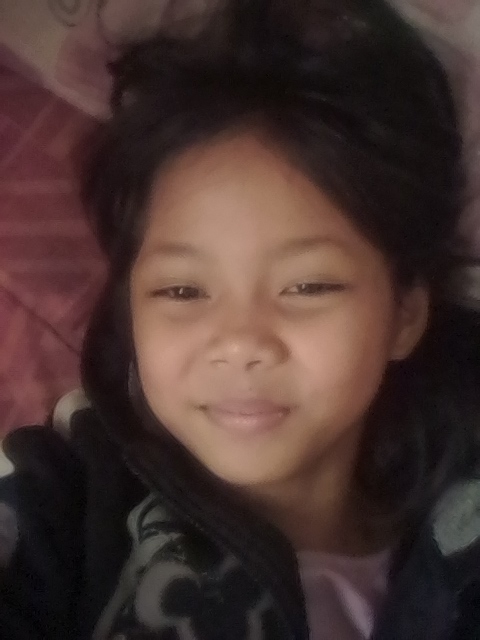 Philippines
November 2, 2017 4:59am CST
Do you have friends or family members away from you? Then the best option is to use the Facebook messenger to get in touch with them. It's for free and you can chat or call them at the same time. Facebook Messenger App If you are using a mobile phone or a tablet, the app will help you access the messenger easily. You can download it on both Android or iOS so it is really convenient for everyone. This is a free app so you don't have to pay for it. Once you have this app downloaded to your device, you can start using it to get in touch your your friends or family. It will also show you who is active from your Facebook friends so it will be easier to send a message and receive a reply from them. Send a message or SMS This is a feature of the Facebook messenger you can use anytime provided you have the connection from your data or WiFi. It works like the usual messenger or chat app. You can even send an SMS for other people who are not a Facebook member. However for sending an SMS, you may need to pay for that. So if you want to send messages for free, invite them to sign up so you can exchange conversations without having to pay. Make a call or video call This is the best feature of the Facebook messenger. You can call anyone from any parts of the world for free. This will be convenient especially if you have a family member who is living to another county to work. It will not be a hassle as long as both of you have a data or WiFi to connect to the internet. The video call is also available so you can see the person you are talking to at the same time as you are talking to them. People who are in a long distance relationship can benefit on this big time. The person may not be beside you physically, but they can be easy to reach digitally. This is the best thing Facebook developed along with their mission to bring everyone closer. The best part is you can access it through your mobile anytime, anywhere. Final thoughts Facebook really come a long way. The Facebook messenger can bring anyone in the world closer together. Even a stranger can be connected to you and become your friend. Just be careful with who you add or accept to be your Facebook friend as there are a lot of scammers and fraudsters around waiting for their next digital victim. But overall, having a Facebook messenger can give you connectivity to anyone. It is beneficial for your personal relationships as well as for your business. If you have a business, it can help you to reach out to your customers easily. This will help you generate more income from your customers who are using the Facebook messenger app. The Facebook messenger can really connect people all over the world and it made communication easier for everyone.
4 responses

• Switzerland
2 Nov 17
Exactly like
@RasmaSandra
I am very careful using Facebook messanger. There are so many scammers trying to profit of people through messanger there.

• Philippines
2 Nov 17
That's right. Scammers are all over so we have to be careful.

• Switzerland
2 Nov 17
@cherriefic
We live in a dangerous world and also in a dangerous digital world.

• Philippines
2 Nov 17
this is very helpful, my wife use it many times but I'm. Why? Because I find very costly in data. The alert and updates keep on coming though you have no load, so when you load your number, its like a firing sound of the updates coming and this consumed many data. Before you knew it, our load is gone.

• Philippines
2 Nov 17
I usually turn off the updates on my phone so I can just select which ones to updatebti save data.

• United States
2 Nov 17
I stopped using FB years ago. Way too tedious and time-consuming for me.

• Philippines
3 Nov 17
I only use Facebook to get in touch with friends and family. I don't usually browse everyday. It can be a waste of time.


• Daytona Beach, Florida
2 Nov 17
I contact with some friends through the FB Messenger but you have to also be careful. There was a warning about someone taking advantage of people through messenger and many people I know stopped using it. I still use it though.

• Philippines
2 Nov 17
You're right. That's why you only have to use the messenger to the people you really know.