I feel happy when I play with my son !!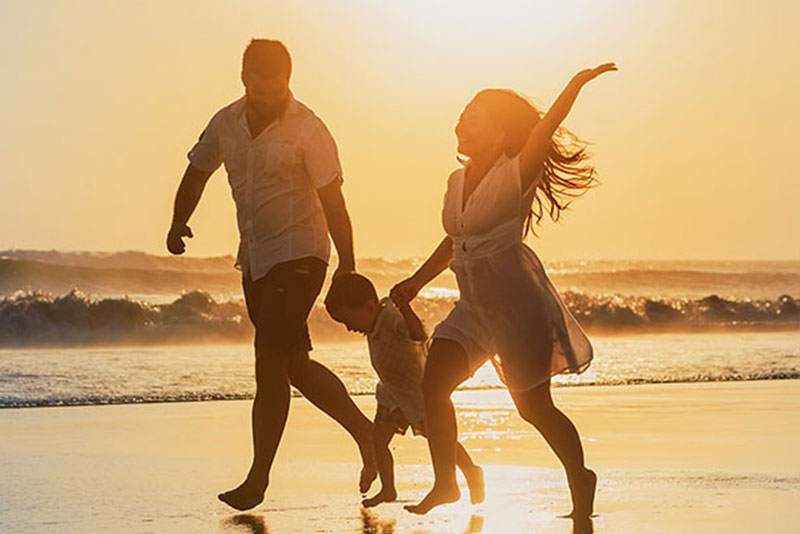 India
November 2, 2017 5:28am CST
I really feel happy when I am with my son and play with him. Some times we blast jokes and laugh. Spending time with family members is like staying in heaven. Now I am not spending much time in the house itself due to my heavy work at my office. I always look for the Sunday when it comes. Pic courtesy : google free images
10 responses



• Germany
2 Nov



• India
2 Nov
Oh yes it's the best time.. hope you are enjoying this phase..

• United States
2 Nov
Your son brings you so much joy! Our son, our only child, is the light of our lives too.


• Jacksonville, Florida
2 Nov
I love spending time with my children and husband as well. =) They make my life so much better.

• Philippines
2 Nov
I love spending time with my son especially before bedtime where we can talk about his day and many things. Oh I love shopping with him too.

• Philippines
2 Nov
How old is your son? Mother-son bond lasts a lifetime. The son will never exchange maternal love for anything. He keeps mother inside his heart forever. Glad you find time to play with your son. No amount of money can buy those precious moments.