What a position?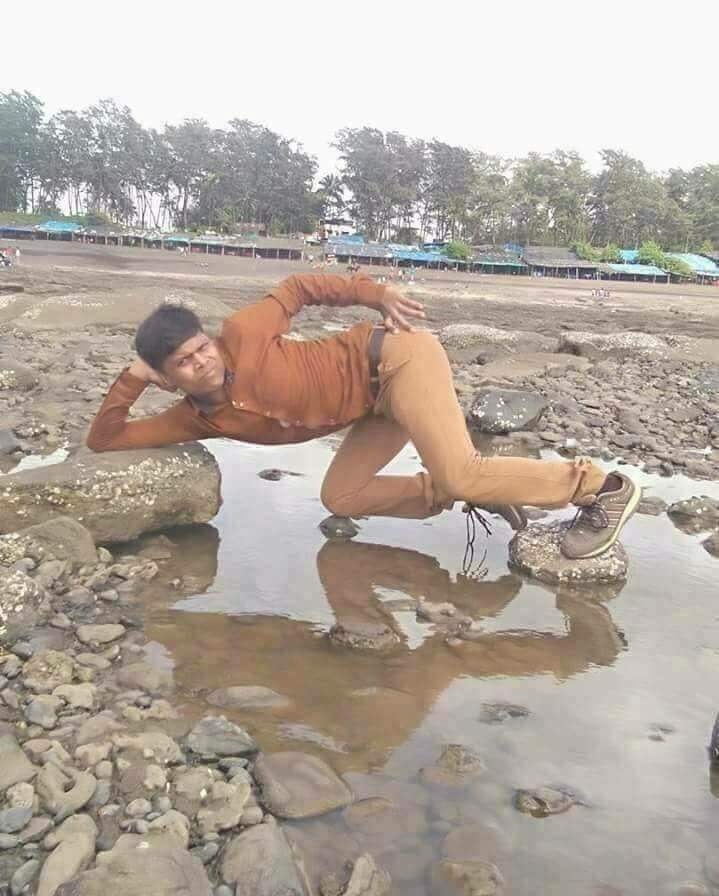 November 2, 2017 8:40am CST
Im looking my facebook account now, so when im looking at my newsfeed theres one pic that catch my attention, i dont know who is him, but i think he is indian, i really amazed on how his style or position in taking a selfie, i cant believe because i think that is hard to do, but he can. Its very incredible and unbelievable so I idolized him hehe, Did you guys try this kind of position?
6 responses

• United States
2 Nov 17
There must be something I am missing. I could tell you if my man posed like that I would leave him.

• Philippines
2 Nov 17
No, its that the photo position that caught me, its this fashion that caught my eyes, hmm all in brown ha.

•
2 Nov 17
Heheh yes almost are brown color, its amazing right?

• Philippines
2 Nov 17
it would have been better if its in pink... yeah, I like his pose.


• United States
2 Nov 17
That is a very interesting pose. Not easy to do that at all.

• Defuniak Springs, Florida
2 Nov 17
That's not a selfies. He didn't take it of himself

•
2 Nov 17
Yes maybe your right but i think that is selfie because someone taking a picture or selfie for him

• Waikoloa, Hawaii
5 Nov 17
wow i think hes gonna be a celebrity soon is that hes talent??

•
5 Nov 17
Maybe haha i dont know, because i saw that only on my newsfeed

•
26 Mar
@resukill22
That is a very hard position to take a selfie. I could never do it.