Occupational Therapist came...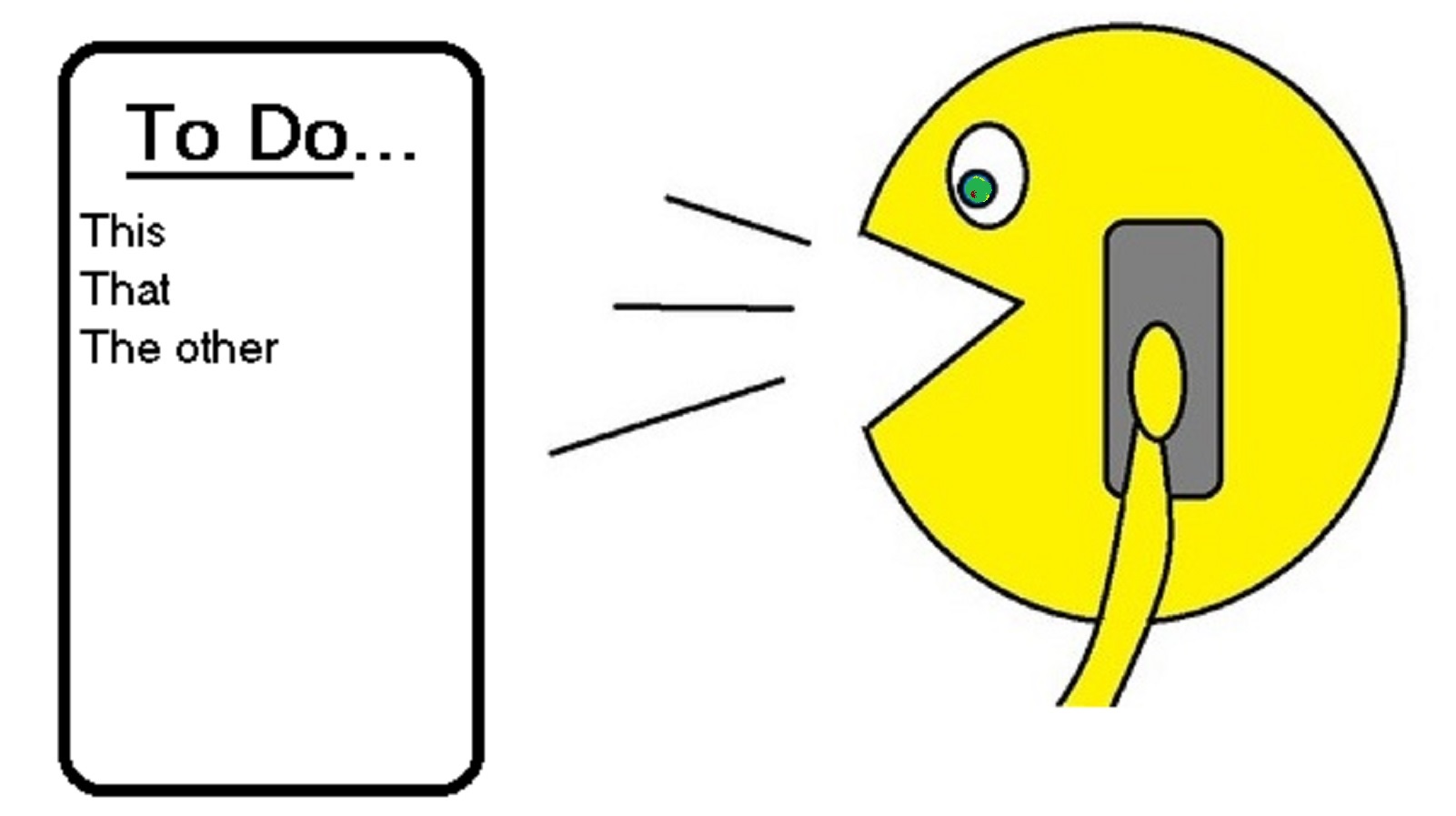 Petaluma, California
November 2, 2017 1:32pm CST
She had Mom walk around, which she didn't want to do, but she did it. Part of Mom's problem is that she sits a lot all of the time. In a bit, I told her, I'm going to have her get up and walk around the room at the very least. Today I also set up an interview (they call it an "assessment") for some more in-home care people. They are coming on Friday. So, that's what's gone on here this morning, aside from my taking Angel for a walk and getting some work done on some Artist Trading Cards. Hope you are having a great day/evening/etc. in your part of myLot land !
4 responses

• United States
2 Nov
Hope you can get your mom to do a bit more walking. In-home caregivers would definitely a big help.

• Petaluma, California
2 Nov
I have an appointment with one on Friday (I think it's Friday). Looking forward to getting someone here.

• United States
2 Nov
I know she doesn't want to walk, but she really should here and there. So it's good you're there to get her to.

• Los Angeles, California
2 Nov
Have a pleasant and productive rest of Thursday.

• Ponce De Leon, Florida
2 Nov
Hope that today continues to go well and the visit with the home health care goes well.

• Petaluma, California
3 Nov