Court went good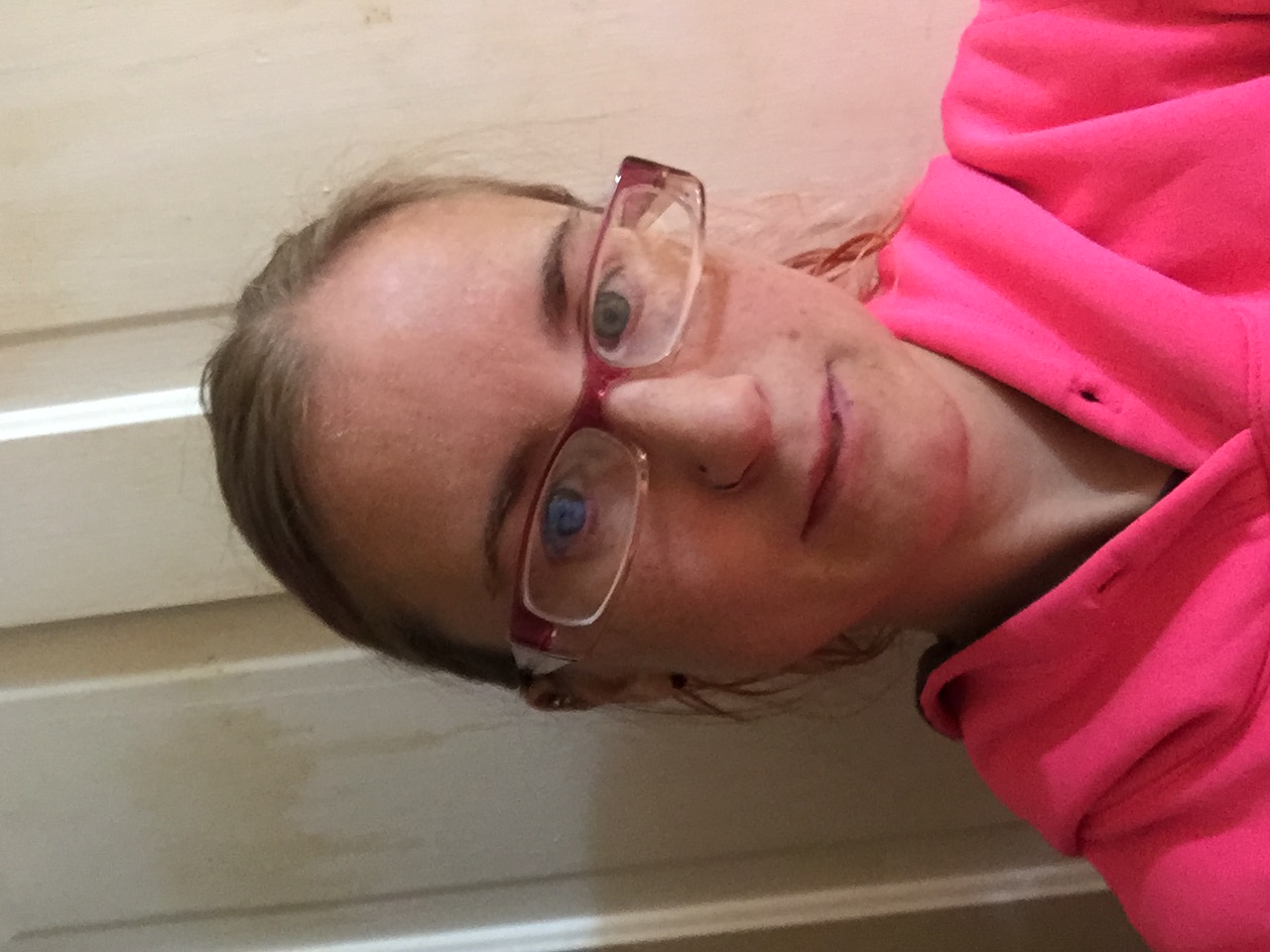 Wausau, Wisconsin
9 responses

• Onaway, Michigan
3 Nov
Glad court went well for you. Hope things work out for you both

• Onaway, Michigan
3 Nov

• United States
3 Nov
Are you still trying to Have a child?


• Chile
3 Nov
I hope everything Works fine.

• United States
3 Nov
I wish you double good luck, May I sk what were you in court for?

• Garden Grove, California
3 Nov
the best of luck you willl be fine I bet you goodluck god bless myp rayers will get you through lol lo


• Philippines
3 Nov
I hope this court hearing benefits the both of you.

• Roseburg, Oregon
3 Nov
I hope your other two hearing will go as good for you as this one. Take care.