doctors & therapy what's next?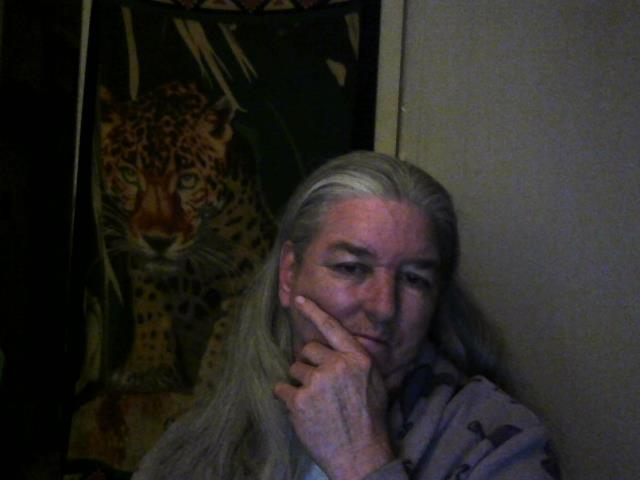 Greencastle, Indiana
November 3, 2017 12:45am CST
Well after I got home from all the running around we did I didn't get the chance to get on here cause I was just slap wore out from it all, plus I had taken my other pain pills I didn't have with me that I should have taken but I didn't cause I knew they'd make me sleepy so I just took my naproxen for after therapy. So here;s what the therapist wants me to do till I go see him next Tuesday but I bet I'll have my OTHER meds with me when I go so I can take them AFTER I get done, so I won't be hurting so bad like I was the other day. I'm sorry for the way the video sounds it has a glitch that I wasn't expecting in it but you can still hear what is being said it's just an overlay is all not sure HOW that happened but anyway once you hear it you'll know what I mean.

physical therapy for the next 3-6 weeks & meds for my high cholesterol for the next 3-6 mos.
2 responses

• United States
3 Nov
How is therapy going so far?

• Greencastle, Indiana
3 Nov
@Srbageldog
well I'll say this was my 1st visit & I'm not real sure how it's gonna go but I'm hoping it will go good to get things back in order.

• United States
3 Nov
@sugartoes
Good thoughts sent your way that it helps. :)

• Greencastle, Indiana
3 Nov
@Srbageldog

thank you, I could always use a prayer.


• United States
5 Nov
Hope the PT works out well for you.

• Greencastle, Indiana
5 Nov
@Susan2015
well I know the meds are if PT doesn't.