Are you afraid of the dark?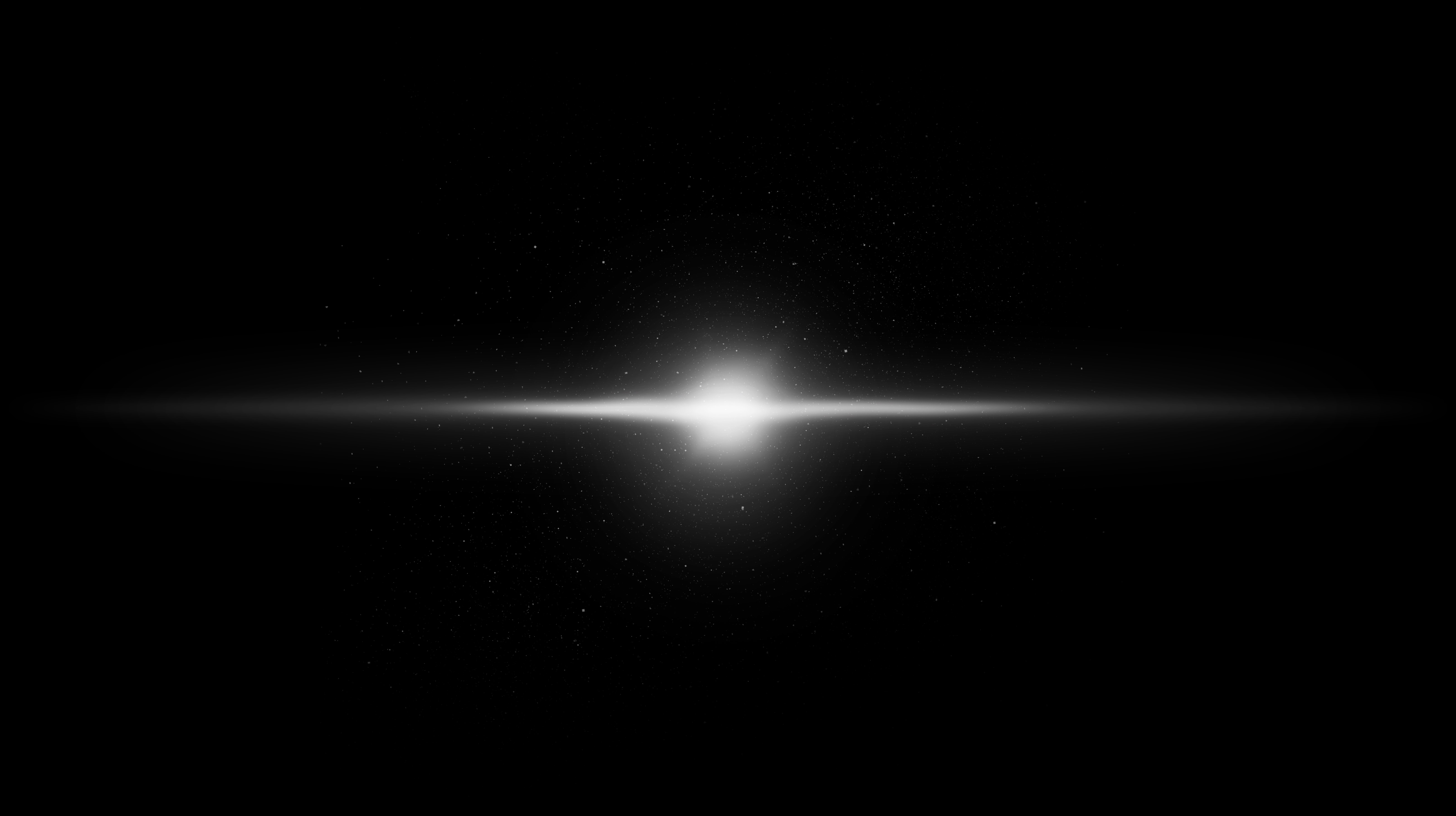 November 3, 2017 6:36am CST
And God said, "Let there be light. And there was light." Who wants to live in darkness? No one is. Even we are not afraid, there are bad elements lurking in the darkness. Even we cannot see them, our other senses detect their presence. And I can say that darkness is the absence of reality. Don't be afraid to see the truth rather than seeing nothing at all. I am not afraid of the dark. I just don't want to be in it. Are you?
9 responses

• Waikoloa, Hawaii
3 Nov
yes im afraiad cause i think thiers a ghost behind my Back??


• Thane, India
3 Nov
when you are imagining your self in position of "prey" u might consider dark as your enemy, interesting fact is some time u gotta be "predator" in this world and make darkness your friend!

• Indonesia
3 Nov
Yes, I think so. I can't breathe if I'm in the dark.

• Philippines
5 Nov
Maybe we tend to be afraid of the dark in general or at least during younger years, but it's not necessary that there are bad elements lurking in the dark. Some people even appreciate darkness on certain circumstances.

• India
4 Nov
Yes, I am afraid of darkness. I feel as if someone is standing behind me and staring at me.


• Philippines
3 Nov
I am always scared of everything... But whenever those moments comes... I just pray to Jesus.