Can cartoons be educational to children?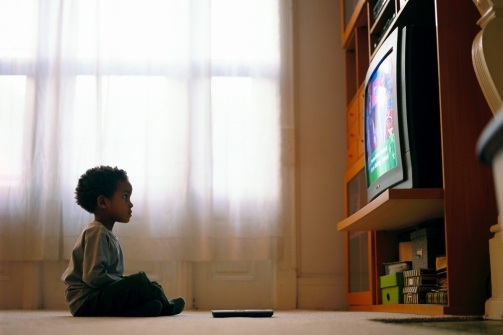 November 3, 2017 9:31am CST
Well... Before any other function that can be attributed to cartoons, the mere fact of entertaining children already makes them relevant to many people around the world. But what about the educational issue... Can you see the cartoons doing this for the kids?
7 responses

• Jacksonville, Florida
3 Nov
There are many educational cartoons. My younger 2 watch PBS and they have nothing but educational cartoons on it. =)

•
3 Nov

• Los Angeles, California
3 Nov

• Jacksonville, Florida
3 Nov
@JohnRoberts
We have Dora on DVD which is also very educational. =)

•
3 Nov
I believe so. From what I know there are educational cartoons out there for children that makes watching time for kids worth while. These educational cartoons promotes learning. Parents just have to find which cartoons are best and enriching for their children; something where children will both learn and enjoy.

•
3 Nov

• Los Angeles, California
3 Nov
I suppose if it is an animated program like Dora the Explorer.

• India
20 Dec
Some cartoons really spoil kids, but we can't keep all in Same category.

• Lake Charles, Louisiana
28 Nov
PBS Kids has some great cartoons that are educational like "Wild Kratts" and some markets "Wordgirl" which is a parody of Superman but with some great humor.


• United States
3 Nov
Depends on the show and what it is actually teaching them.