Feeling Lazier after Missing the Target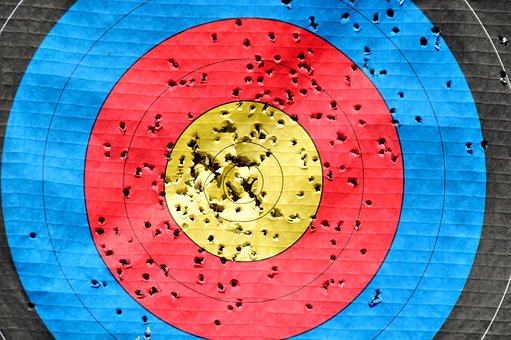 November 3, 2017 7:40pm CST
Thought I'd reach the payout target by the end of October. I missed it by two days. It is four months since I got my last myLot money.Maybe because of my laziness. You know how I feel now, I feel lazier! However, I'm glad that the money will come in time to buy something for Christmas.
9 responses

• Philippines
4 Nov
i'm on and off here, too. sometimes i'm motivated, sometimes i'm not.

• Canada
4 Nov
Maybe this month will be better.

• United States
7 Nov
Now is the time to be motivated. You can do it!

• Malaysia
4 Nov
Hope you'll regain that motivation soon. You'll make it next time around


• Malaysia
8 Nov
@franxav
It happens to many of us I think, at some point. It's temporary.

• United States
4 Nov
OH I wonder what you will be buying.

• United States
7 Nov
lol I didn't make payout this month either but who cares, I will double up next month.

•
7 Nov
It will be increasing for me too. That's a good feeling.

• Roseburg, Oregon
4 Nov
At least you will have some money for Christmas.


•
7 Nov
It won't be much but I'll try to use it in the best way possible.


• Philippines
4 Nov
Oh so maybe you be more active this month of November

•
7 Nov
Not sure if I'll make a better speed. But I'm sure I'll have my fun here.