Just A Blog About My Week…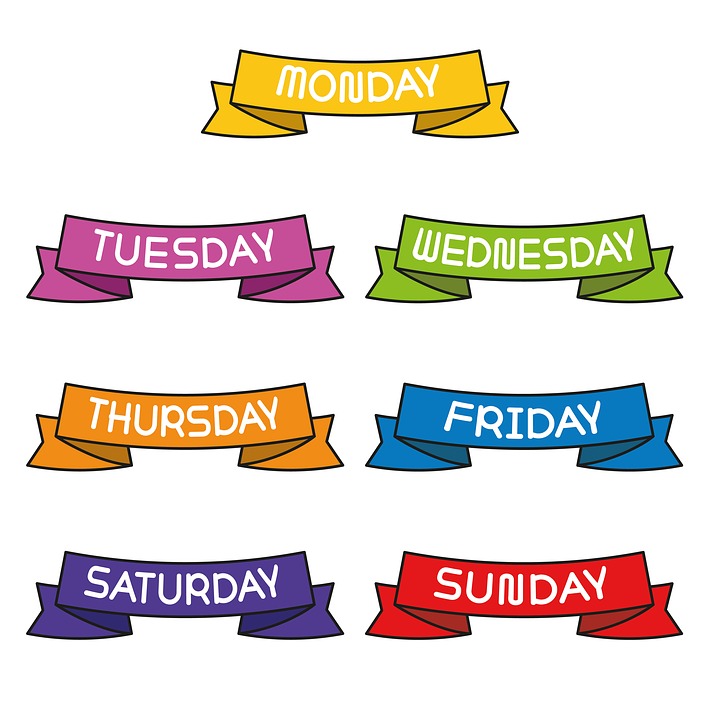 United States
November 4, 2017 12:13am CST
Hey there, everyone. I'm behind on things around here, so I'm probably going to post this and the Gratitude Challenge one after another, rather than waiting an hour or two to post the next one (it's after midnight on my end). Anywho, I just wanted to post about my week…. On Monday I did a few orders and watched Halloween Resurrection. When I was finished with my work, my best friend picked me up and we headed downtown for WWE Raw. It was a pretty good show, and we were in the section where the Shield comes out, so Dean Ambrose and Seth Rollins walked right passed us. My best friend even made TV (I didn't, but honestly, that's fine lol). :) It was a lot of fun. Tuesday was Halloween. I worked on a few writing orders, walked to the store, passed out candy and watched the original Halloween. Unfortunately, we also received the bad news that our family friend had passed away. :( We did pass out candy and take the kiddies Trick-or-Treating, and I finished my work and watch WWE Smackdown (we'll catch up on American Horror Story). It was a good holiday itself, but obviously I wouldn't call it the best day of the year. I worked on my writing orders on Wednesday, and looked up old pictures of James. There's not much else to share for that day. I watched Jingle All The Way and worked on writing orders on Thursday, plus I cashed out on Textbroker. Friday, my niece and I walked to the store, and I worked on a few writing orders. I also watched The Exorcist series and Blue Bloods. I also received the information for James' funeral, which is next week. I just finished my writing order, so I'm getting ready to submit it, and then I wanna get the Gratitude Challenge posted. You all take care and I'll be back in a few. Photo Credit: Pixabay.
5 responses

•
9 Oct
@tammys85
I am sorry about the person that passed away. A suggestion that might be nice to write a blog on him and put his picture in it and that would be nice. That is just a suggestion. Sounds like you had a busy week.

•
12 Oct
@tammys85
Tammy, that makes sense not to post his picture without permission. You are welcome.


• United States
4 Nov 17
For the most part, it sounds like a good week. I didn't see jingle all the way on


• United States
5 Nov 17

• United States
5 Nov 17
@Courtlynn
Awesome. I would love to hook the VCR back up someday, but we don't have the extra space for it right now.


• Philippines
5 Nov 17
You will definitely have a busy week. Good luck on all your endeavors!


• Green Bay, Wisconsin
4 Nov 17
Other than your friend's passing, you had a good week.