Epic Throwback Story (Convenience Store Edition)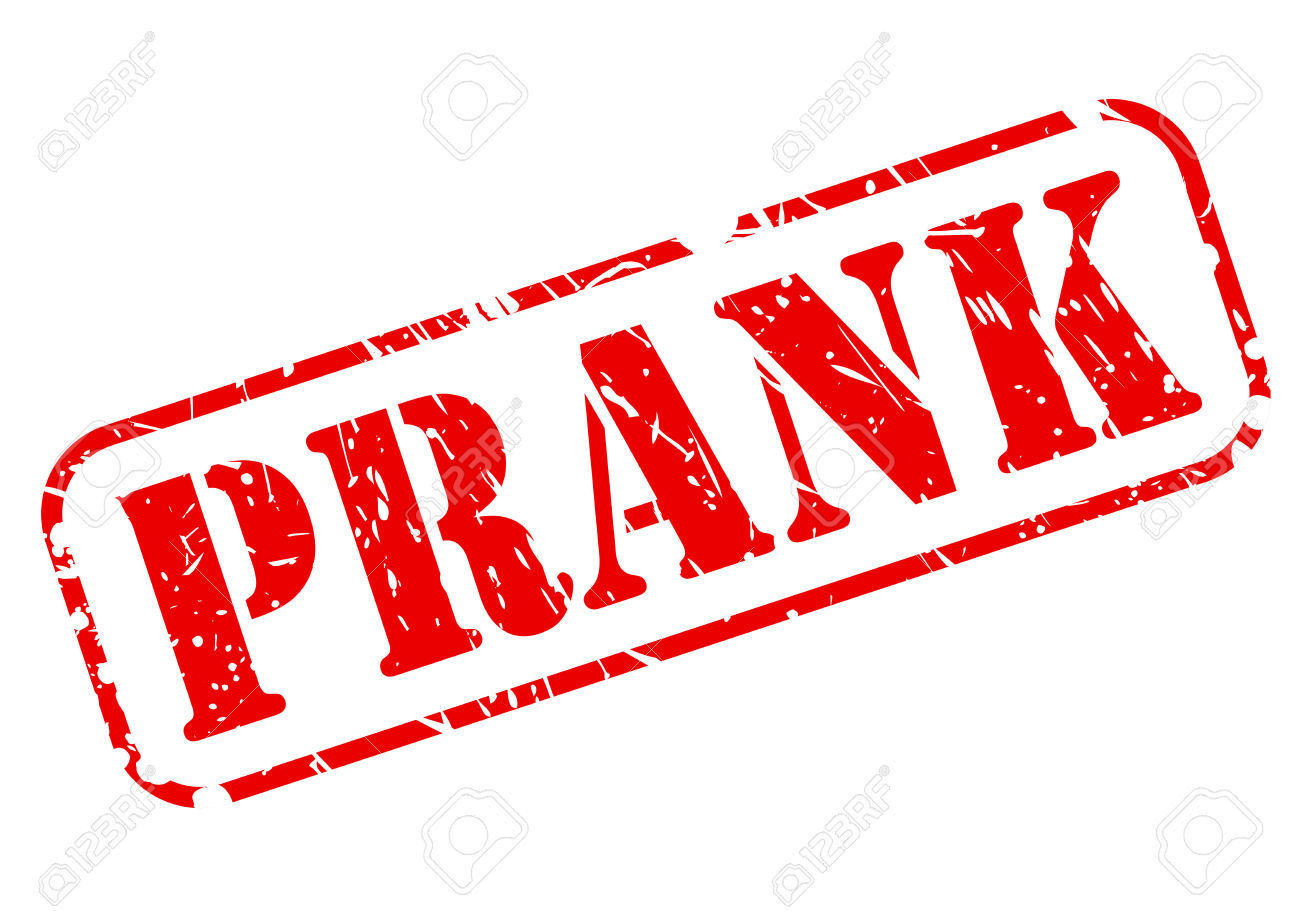 Philippines
November 4, 2017 4:19am CST
(Warning: This content can make you surprisingly Laugh!) I want to share this because it might happen to you... Lets hear my story Me, My Brother and My Little Sister went to Convenience Store (Mini-Stop) because we're travelling outside. We pick some delicious goodies like Snacks and everything. Then we brought this items to cashier and pay. After receive a change and receipt, cashier said "Thank You" The male cashier's voice was weird like a little bird. My little sister made a prank (she may thought if this was a good idea) He replied with the same tone. "You're welcome" Im almost cry out loud to laugh (same as my brother) but I pretend to scold my little sister. The cashier's face expression is so mad and little unhappy. That's totally coincidence prank. Hahahahah. Does may apply to your situation? Let me hear your voice in comments section below. Happy Weekend. :D Image Credit: 123rf.com
5 responses

• Philippines
5 Nov
Nope. I am not as brave as you are guys. I don't really want things that may put me to trouble. Beside I am always alone when going out that is why I always avoid putting myself in to trouble. Even when I am riding the LRT. I always hold my anger deep in my heart. There are lots of grumpy ladies there. But I do hate them really.

• Philippines
5 Nov

• Philippines
5 Nov
@miketagz
Thanks. But sometimes I really want to kick their butts. Hehehehe.... But I don't really want to do something funny that can hurt someone because maybe I don't want to experience it too... Hehehehe

• Philippines
5 Nov
@luisadannointed
really hahah your funny :D, anyway let's use the word GMRC (Good Manners and Right Conduct)


• Manila, Philippines
5 Nov
Mostly cashiers and receptionists are trying their best to please the customer, and remain polite, even if some situations make them unhappy. I guess he wasn't happy at all

• Philippines
5 Nov
@Christian
Samuel Yeah, maybe she try her best to cheer him up but it turns out to be an assault in disguise. I think its the best to not do stupid things even if he respond like birdie sound.

• Philippines
5 Nov
no, as far as i can recall, i have not done that to somebody whose voice may be as teeny-weeny as a chirping bird.

• Philippines
4 Nov
I don't know if I should do that because that kinda insulted the cashier.

• United States
4 Nov
No not here that often. people are not always friendly behind the counter.