Way too early morning...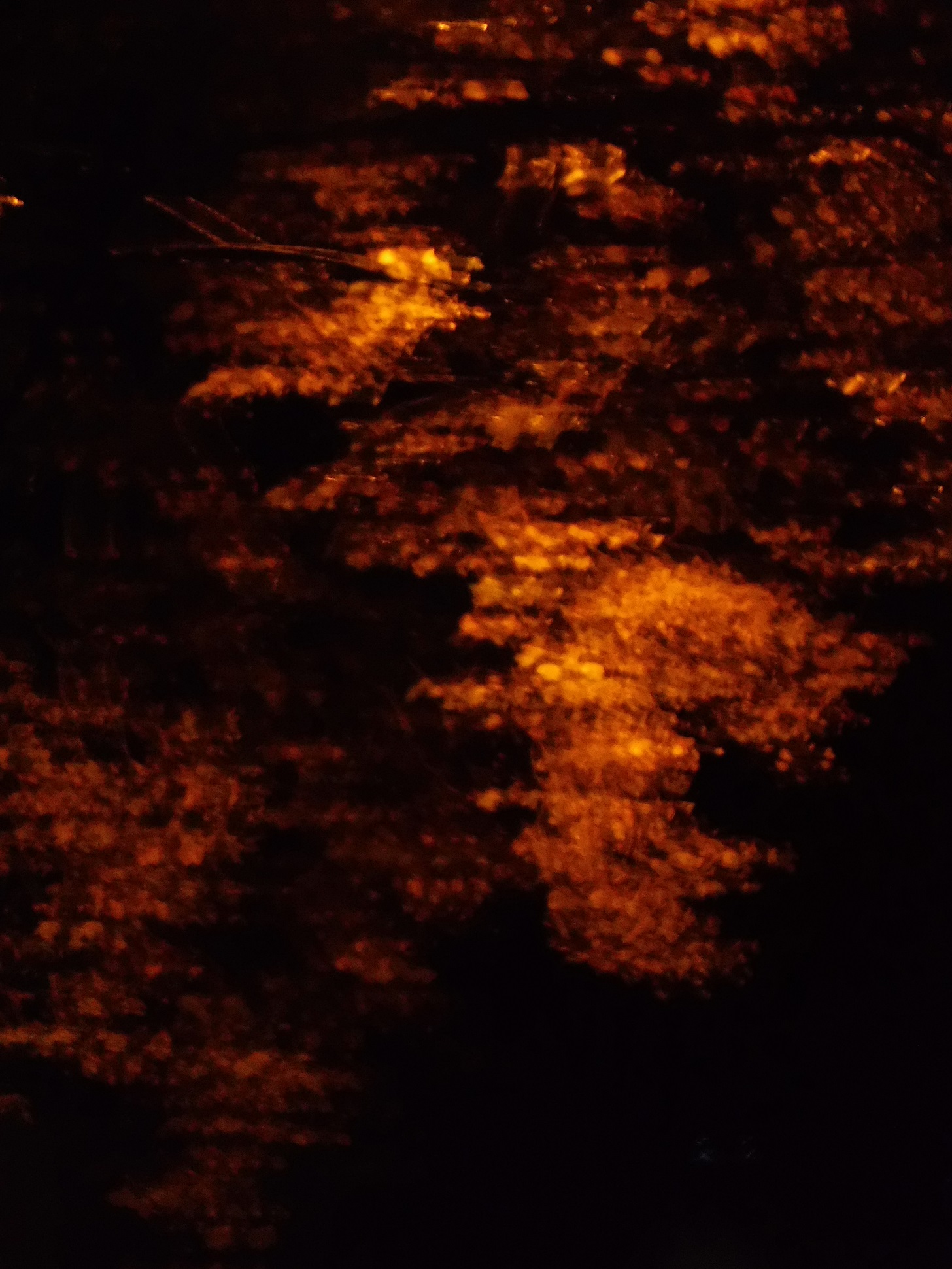 Petaluma, California
November 4, 2017 12:07pm CST
Mom had a problem that I helped her with around midnight. She wanted me to set her up in her chair in the living room, and I had to tell her, "Mom, it's midnight."--which she didn't know. Then around four I woke up to help Mom with another problem, and that time I just said "the heck with it" and got up. I'm not going to be worth much today, but that's how it goes. Sometime today our family friend is coming to supervise the delivery of Mom's new chair, then she's supposed to take me grocery shopping. I am feeling kind of "zombie-ish" today -- so I hope that I can get something done. Hope that you are having a great day/evening/etc. in your part of myLot land !
4 responses

• India
4 Nov 17
May be today night you could get some sleep.Here it is night time.

• Petaluma, California
4 Nov 17
I hope that I can. ;) Good Night to you !

• United States
4 Nov 17
I bet you are so tired due to lack of sleep. I do hope you can perhaps get a nap in today.