Memory County Hospital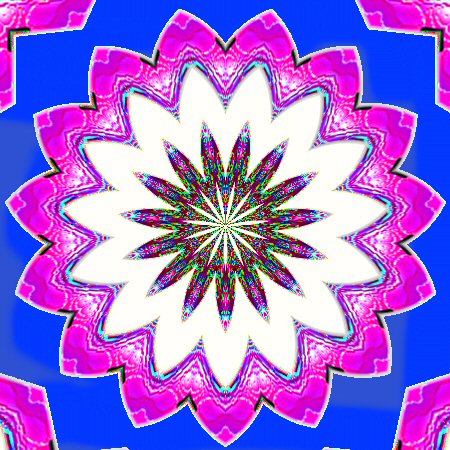 Garden Grove, California
November 4, 2017 3:10pm CST
Never underestimate what a full moon means I was working as a nurses aide ou ot a call cemterI was sent to the County hospital for the \m\night sjhift I got to listen to the three to eleven report amd we'all ;laughed. One patient admitted who tried to ccomitt' suicide by sitting on the ralil rad tacks. The train was slowly backngup so just; kocked him' off and broke his tail bome. The other admittance 'tried to c omitt s;suicide by puttiog shot gun in her mouth. Alll tjat jappeed was she blew away her soft palate. The t hing was it was a full moon that night amd all the nutty people were out in full force The negro lady ltold me she decided t o live'after having lost her soft okate and nit her life I told her that was an excellent i dea lol lol ifel. One original post and graphic by P Hatley ciopyrighted 2017
3 responses

• Boise, Idaho
5 Nov
When a person feels that hopeless it must be horrible.


• East Tawas, Michigan
5 Nov
@Hatley
My daughter made three attempts on her life, while in despondency. Now, she's doing just fine!


• Garden Grove, California
5 Nov
@kobesbuddy
I am so glad I almost did t at when myhubbyded uexp ectedly as he had been gettig better but c ommon semse stopped me

• Boise, Idaho
5 Nov
@kobesbuddy
......Thank goodness. I live with severe depression and can't imagine being that low.


• United States
4 Nov
I talk about this in one of my post.Having sducidal thoughts I have been depress up and down.I know need some help with this.

• Garden Grove, California
4 Nov
amadero maybe we here at mylot can help some but you ay nmeed a mental health person too you are so bright but still thiigs can weiogh any of us down til we need some help too

• Roseburg, Oregon
5 Nov
When the full moon is out all of the crazy people come out in full force.

• Garden Grove, California
5 Nov
yes the patients that kght were really different for s u re