Parenting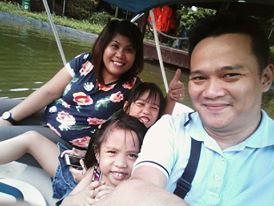 Taytay, Philippines
November 5, 2017 11:14pm CST
Parenting is not an easy task for everyone because it requires a lot of temper and attitude for kids. Minor ages are very aggressive for discovering newly things that's why it is hard as parent for raising their kids. Nowadays technology is very broad and there's a huge impact when it comes to social media. Generation now is totally different compare to our historical experiences. I have 2 children already my eldest daughter is 8 years old and my youngest one is 5. I guess my fault is by giving them all their needs even though its not important and now I'm having problems as they grow up for asking too many things that I cannot afford any longer. I love my family so much and as long I'm living I'll do everything for them just to build a better future.
4 responses


• Guangdong, China
6 Nov 17
Parenting is never an easy job for us.

• Oklahoma City, Oklahoma
6 Nov 17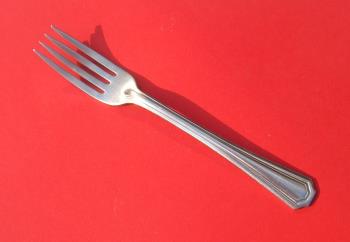 that makes me think of a TED-talk that reminded me of Jesus' request "Let the children come unto me, & hinder them not." http://nextgenalpha.blogspot.com/2017/11/your-brain-can-be-in-learn-mode-or-know.html The TED-talk mentioned how it's very difficult to both learn a subject & know the subject at the same time. When the children think they "know" something already, they 'shut off' the part of their brains that help them "learn" what they need to learn. Tom Chi (the TED-talk-er) used the example of ... look at the picture---your brain looks at it, instantly identifies it, and immediately stops trying to learn more about it (unless there's "a reason to find out more about it"). Your problem may be that the children are thinking they know what they need. I'm thinking maybe 'what they need' is "to learn how to fulfill 'the reasons they need things' with 'things they already have (or with less-expensive things).'"

• Philippines
6 Nov 17
they're still young so it's not too late. you and your wife have to talk about how to change things and be consistent about it.