Does anyone here do art with driftwood?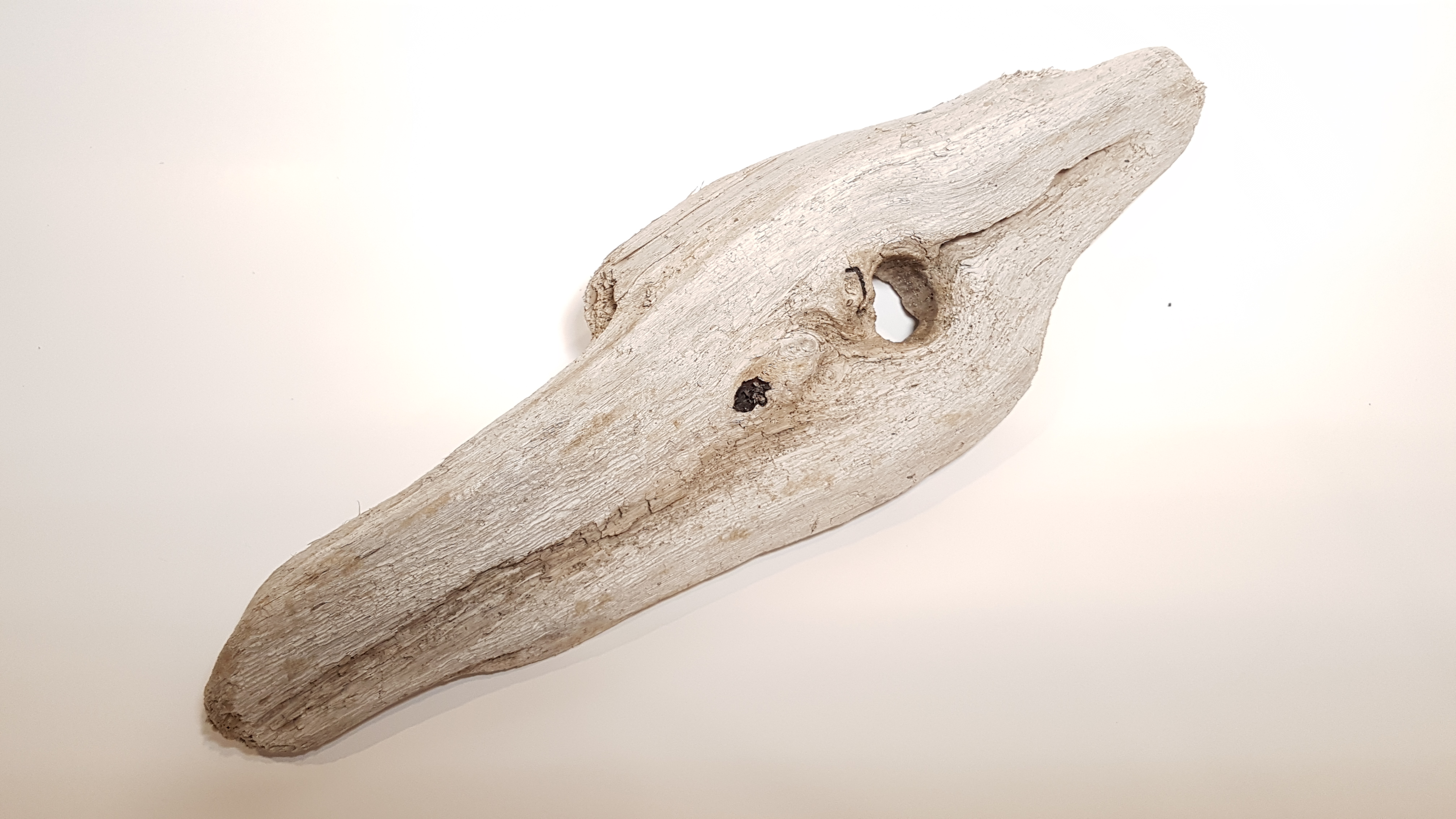 Canada
8 responses

• Hyderabad, India
7 Nov
What is this driftwood? Can I use it for preparing wooden articles like Trays? Soon I am likely to start a business and market my products through Amazon. If it can be used for articles that require good, smooth and shiny finish I may be in need of this wood.

• Canada
7 Nov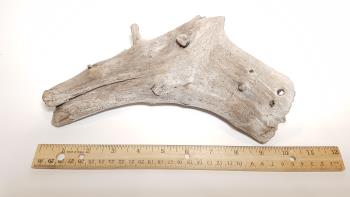 No it's not smooth at all. It's like this...



• Canada
8 Nov
I work with wood but haven't done anything with driftwood. Might consider it at some point. I'm pretty close to the Atlantic though and I should be able to collect my own stock. Right now I'm trying to use materials I can get for free or really cheap right close to home.

• Canada
8 Nov
right on :) Where do you sell?

• Canada
8 Nov
@daphers1981
Most of my selling is local which isn't much. I'm trying to get restarted. I can sell through the Internet but haven't had much luck to date.

• United States
15 Nov
Wow that piece of wood has so many creative possibilities but my first thought was this could be the head and beak of a distant flying raptor left over from the Paleolithic time !

• Canada
15 Nov
haha cool ! :) Nice imagination you have! Love it.

• Waikoloa, Hawaii
8 Nov
its like Skull of dinasours nice that you can do that art do you mind to Sell it??

• Canada
8 Nov
Yeah I am trying to sell on Etsy to people who want to use these pieces for art, etc.

• Anniston, Alabama
8 Nov
I find this all the time, its awesome how nature shapes it.

• Haldwani, India
8 Nov
No!.. I don't even do art !..