T o morrow Hump DayHow about That?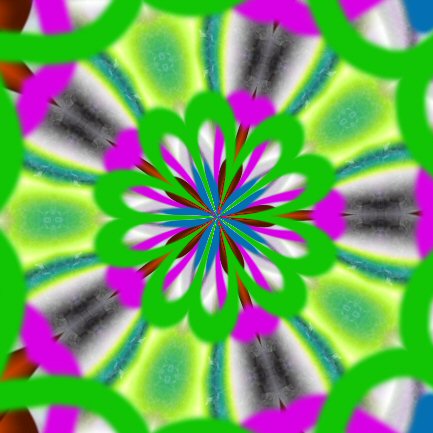 Garden Grove, California
November 7, 2017 7:42pm CST
ys j s nc 9ig to nsee me afterw 9rit9rrw so that makes it s peci al for me Others lie Wededay as its gshowing not o u c'weei left before te weeekend'luci y peopple that get all the weeiends off. LI wored in a hospital and ever tot a weeiemd off but omcein' a blue moon.Marriled people got weeiemds off urses \'and nurses aides 'but singles did not get then but rarely So for me hump day never had much meaning'til now tat i ave all of my da ys off. Lol IL did work for y 79td year te was ket gi, Hence'Un u tus turesine retrejet center asssed ku vubg and akk, Niit a nyrsug infe /god firbvd;U drew the k i e aat rsubg ies byt I acceoed ge '' retrement center as its okay to live uere ,. WE h ad been evixted w ye n myso got oa odff y s uob s 9we yad o8ed he ras if tye yieiess the wirst okace ayine cikd be but'n sin dukd itwant e i he sreet si ge git ne ub ere and ge gad a riyg te tk'he' ;git t ye ib e as iw, we nadevit iff trestreetrs f aubakkt as e git e u here ' abd n t siciak securuty ad SSi pay fvor my bboard amd room here so hump day does interest me a but now'days. 'Ohe or(g9hal post amd grapjic b u PUatleu] copyrighted 2017
4 responses

• India
8 Nov 17
Hospitals need to work overtime as people keep coming. So you did work on weekends too. Enjoy your humpday

• Garden Grove, California
8 Nov 17
I will really enyhpy my yhump day tomorrow


• Garden Grove, California
8 Nov 17
yes same ere I retiredad laded ere up day doesnot ean ucyto me now

• Daytona Beach, Florida
8 Nov 17
For me one day is pretty much the same as the next.

• Garden Grove, California
8 Nov 17
yes ilt eans a lot more to the people who work m retired so it does not affect e in any way lolImalways havig a day ofgf lol

• Roseburg, Oregon
8 Nov 17
Tomorrow hump day is the day we get our social security check. We can buy our food for the month and cleaning supplies. So this hump day is great.

• Garden Grove, California
8 Nov 17
thats alwa ys a relief t oo e I avebee theretooi and doee tat wuen my ubby wasalve aswe neededed he helkp