Is winter enjoyable in India?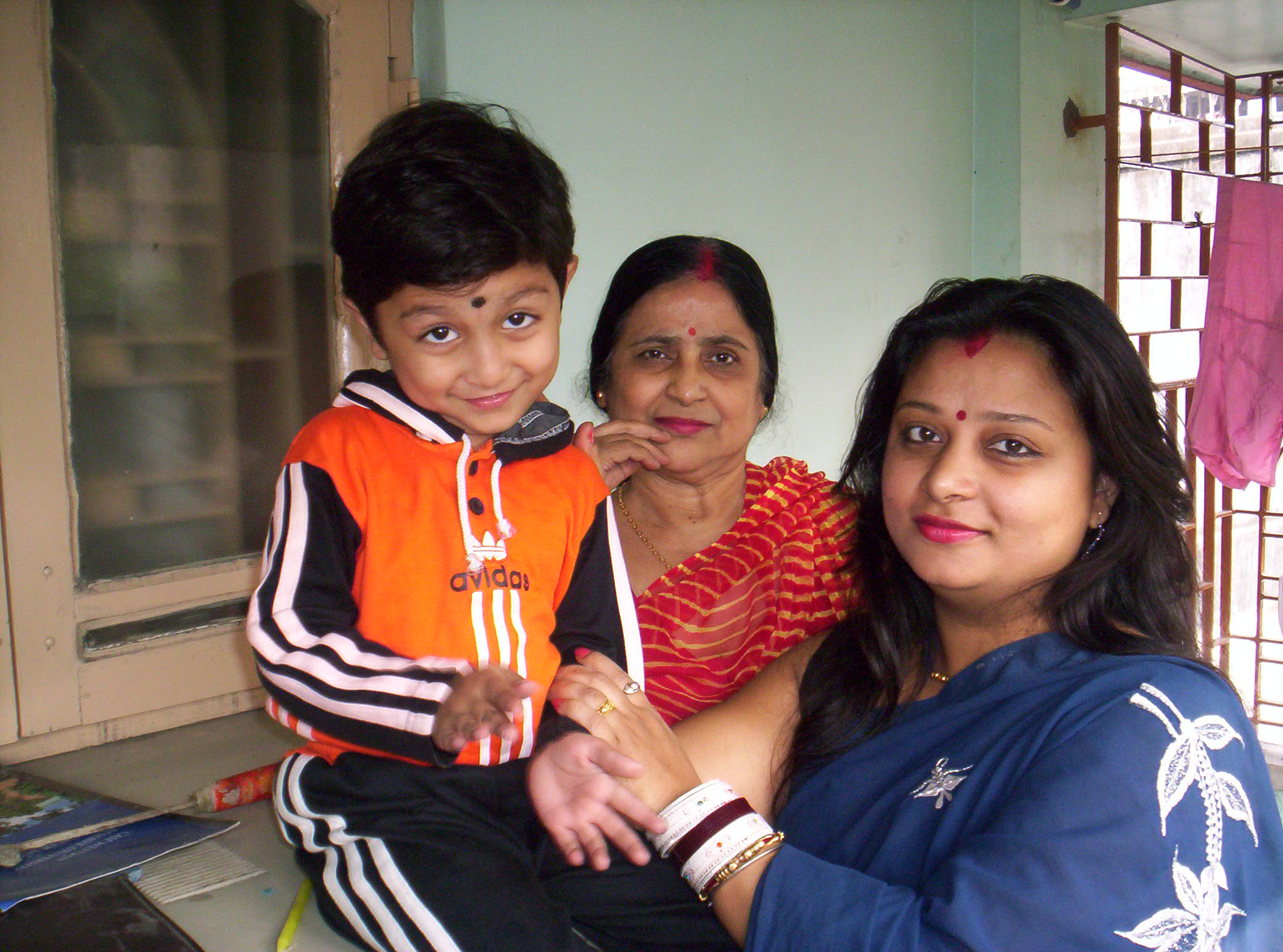 November 7, 2017 8:04pm CST
Winter in India is welcomed by everyone. As Kolkata has tropical weather, from March to October either it remains humid or hot. Only the months of November to February are the soothing months where there are new vegetables like carrots, radish, cauliflowers and no perspiration and better energy to work. Everyone enjoys the winter. In Kolkata temperature does not reduce down below 9 degree celsius.
1 response

• Philippines
8 Nov 17
we only have wet and dry climate, but it also gets cooler and the nights longer from december to february.

•
8 Nov 17
Thanks Hereanthere. That means in Phillipines also people enjoy the winter.

• Philippines
8 Nov 17
@sathviksouvik
it's colder in the province and mountainous areas, unlike here in the city.

•
9 Nov 17
@hereandthere
Thanks hereandthere. In winter the viruses, germs are not active. So people can remain healthy also.