Jesus Christ: The boy who loved his father.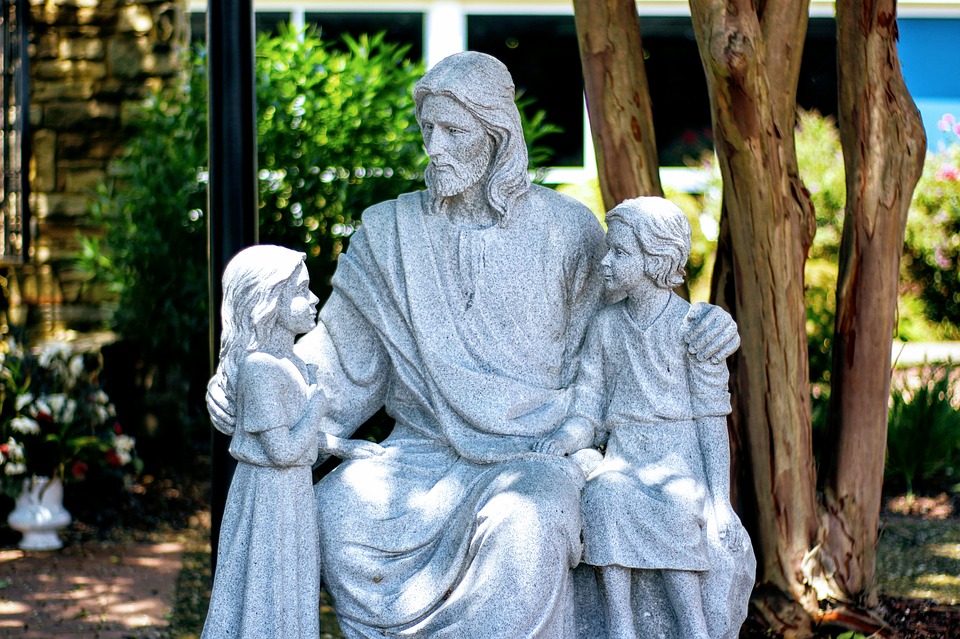 Australia
November 8, 2017 6:34pm CST
When Jesus was a boy, another boy asked him, what he wanted to be when he grew up. Jesus replied, "I do not know. You better go and ask my father." The other boy went to Joseph, and he told him what Jesus had just said to him. Joseph answered him, "I am not the father he was referring to there." "He meant that only God knows what we will be, and Jesus will be all that God wants him to be, even as he is now." The wonder of you only becomes wonderful within God, when you allow God to be with you as you live for him your life. Jesus served God, and followed God's will for his life, not his own will. Love, true love, always is God's way, for God is love. Jesus fully lived love in God's way too.
4 responses

• United States
9 Nov 17
I guess your story about the boy and Jesus was just a fictional account since it's not in the Bible. But you're right that God is love and as the only son of the living God, Jesus is love also.

• Australia
9 Nov 17
Yes, I made the story up. We all get asked that question when we are younger. I was just trying to think to myself what Jesus's answer might have been. Jesus knew who he was right from the very beginning, I think. "And he said to them, (his parents) How is it that you sought me? knew you not that I must be about my Father's business?" Luke, chapter 2, verse 49, from the Chrisitan Bible. This was when his parents had thought that he was lost.

• United States
9 Nov 17

• Australia
9 Nov 17
@1creekgirl
Yes, we should aspire to be as much of that same love as we can be too, I think.

• Lake Charles, Louisiana
9 Nov 17
God is love. Too bad a lot of people think He is a monster that hates mankind.

• Australia
9 Nov 17
Yes, I wonder why do some people blame God for the evil in the world like this, even going so far as calling him a monster, that hates mankind? I think this is mostly because the evil is their own doing, and they do not want to own up to their lack of loving, and greed, and so they blame the originator of the love, instead of owning their sin, and being repentant, so they might be forgiven, and move closer to God's love, once more again.

• Singapore
9 Nov 17
Yes Jesus has told so clearly, and also set by example, the way to tread. We also know instinctively what gives us fulfillment. We are paying a heavy price for ignoring what we know to be the true path. True love leads us all the way to heaven's gate - siva

• Australia
9 Nov 17
Most people I suspect want to take their belongings into Heaven with them too, when the only ticket in is love. Everything else must be left behind. True detachment then is really true and perfect loving.

• Singapore
9 Nov 17
@innertalks
Yes Steve, sharing and caring is the way - siva

• Waikoloa, Hawaii
26 Jan
i think Jesus is the God and No father

• Australia
26 Jan
The word father is just to remind us, that he created, or "fathered" us all.