Mid-Week Blog for 11.08.17.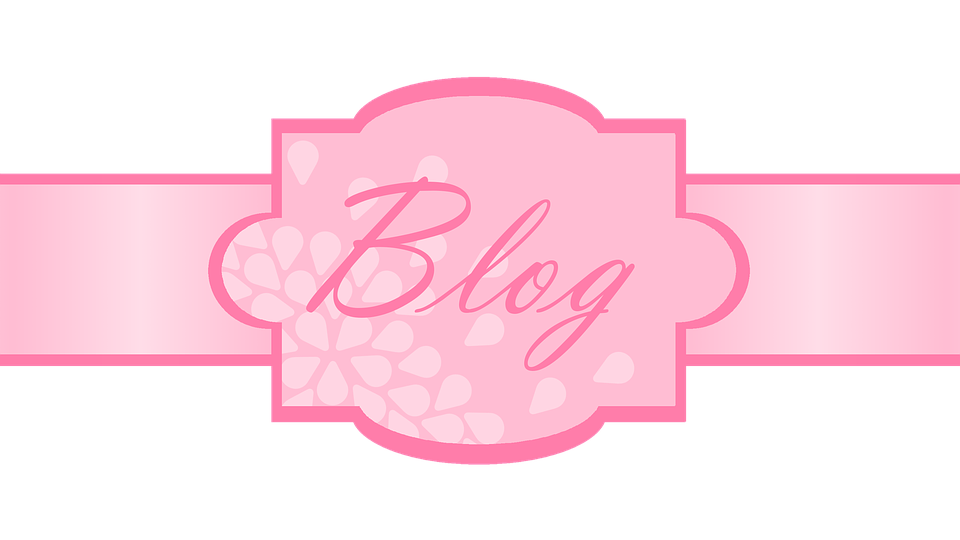 United States
November 8, 2017 9:38pm CST
Hey there, everyone. I honestly don't feel like going through every day of the week for the Mid-Week Blog. Monday consisted of no motivation and coughing my head off, and watching WWE Raw. Tuesday consisted of working, my shows and coughing. So now we're caught up. So I went to the doctor's today, and the receptionist said I couldn't be seen because the insurance had someone else listed as my doctor. Forget that my doctor's name is ON THE CARD, and forget that I was in there coughing my head off. Sooo now I have to take care of this at some point, and soon. My sister and brother-in-law dropped me off at ExpressCare, and they took my insurance, with no co-pay. *Whew* I had to do some breathing thing, and then chest x-rays, but everything looked fine. *Double Whew* The cough is basically still working its way out of my system, but it's also being stubborn. She gave me two prescriptions, and I'm going to put them in tomorrow to see if my insurance covers them or if I can afford them. Otherwise, I'll continue to take the meds I picked up after my non-existent appointment earlier today. We stopped by Arby's to pick up food and then headed home. I'm a little irritable that I even had to go out. I cannot stay up late tonight (I'll get to that in a second), and I'm obviously not going to finish all my work. So here is to hoping what I did finish this week is accepted before I cash-out tomorrow, and I'll work on the rest of these orders tomorrow and probably put them towards next week's pay period. My alarm is set for 8:30am tomorrow, which is why I cannot stay up late tonight. James' services start at 10am, and we're probably leaving around 9:30am. I have no idea how I'm gonna feel or whatnot, so I'll have to take one moment at a time. :-/ Granted I haven't seen James in a while, there is a certain group of people who were a big part of my life for years, and he was one of them. From what I heard, a lot of the old crew is supposed to be there tomorrow. When I get home, I may grab a nap, and then I'll work on some writing orders. I guess I'll wrap this up so I can get the Gratitude Challenge posted and head offline. I'll get back to people and talk to you all at some point, but not tonight. See ya. Photo Credit: Pixabay.
3 responses

• Green Bay, Wisconsin
12 Nov
I'm sorry your doctor wouldn't see you. WOW! I thought it was part of their hypocratic oath to care for people. I'm glad they took your card at Express Care. I also hope you were able to get the medication.

• United States
16 Nov
I'm not even sure he knew about it, I think the reception is just an airhead, to put it nicely. :-x I should've been more assertive though, because I don't see him refusing to see me. I do need to get on the official website and see what the heck my insurance did to mess that up. *Sigh* ExpessCare was very helpful, and they even went as far as doing a chest x-ray to ensure it was only a cold (which it is). Thanks a bunches.

• Green Bay, Wisconsin
17 Nov
@tammys85
I hope you get it straightened out soon. Glad it's only a cold. I remember going to ER a couple years ago to get rid of a cold and ended up in the hospital for a week with double pneumonia.

• United States
22 Nov
@just4him
Thank you so much. Oh man, I'm glad they were able to clear it up, and I'm so sorry you were sick with it. :( They took chest x-rays, so I'm guessing that was one of the reasons why. She told me she didn't expect to find anything but I was slightly nervous.


• United States
9 Nov
Message me on Twitter tomorrow if you need to.

. Hope your insurance covers the meds

• United States
12 Nov
@tammys85
No thanks necessary! That's what friends are for! Love you too!

Yeah, good it wasn't more than that!

• United States
16 Nov
@Courtlynn
I know, but I still appreciate it. I know I haven't been as active on here, or chatty in general, but you know I love you!

Thanks... BUT A WHOLE DOLLAR?! Just kidding lol.



• United States
9 Nov
I hope you feel better soon!