Rip apart or tear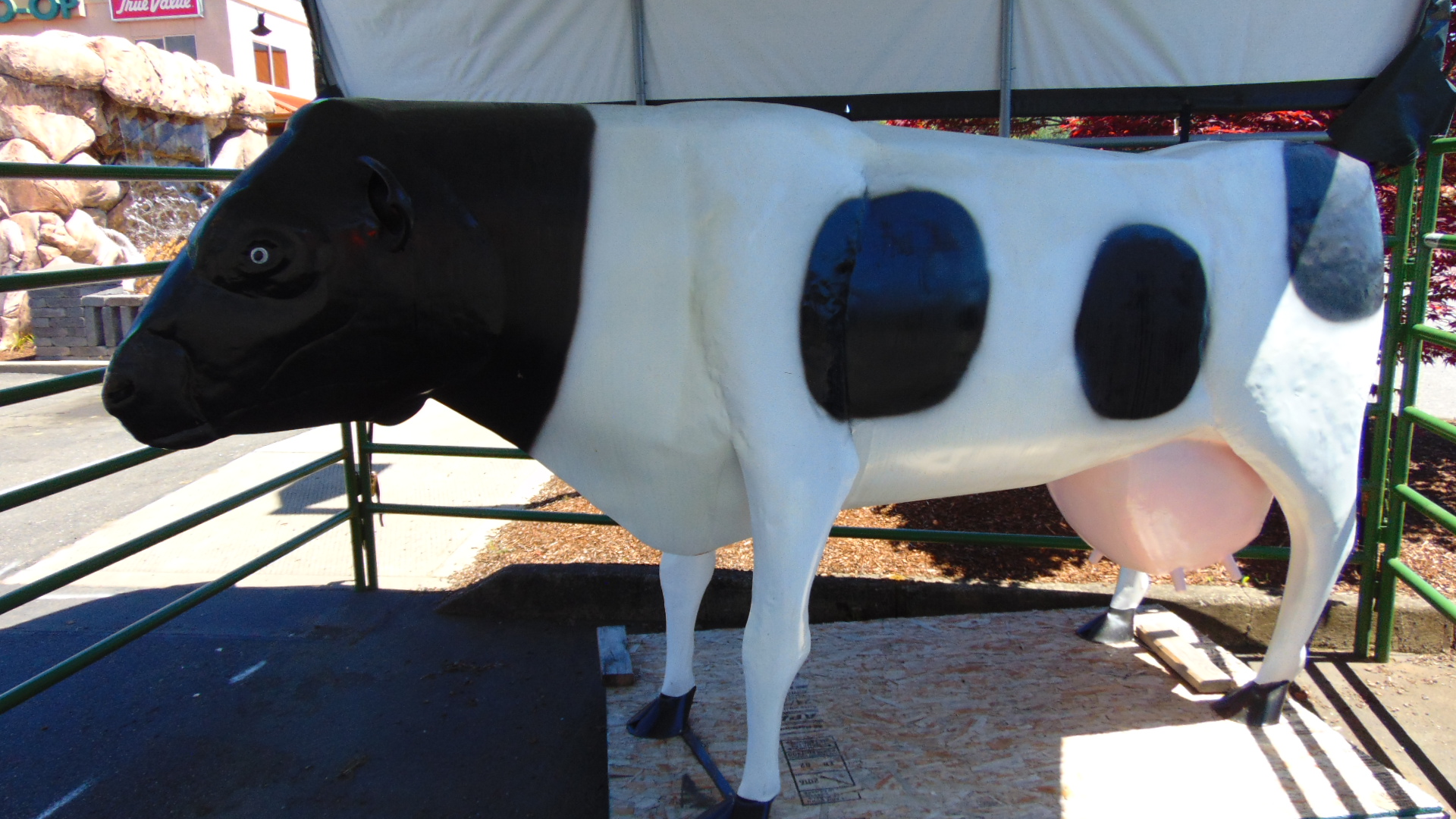 Roseburg, Oregon
November 8, 2017 9:57pm CST
When you rip something apart that is destroying it. When I get a bill in the mail I go up online and pay it. After I pay the bill I than tear the bill up before I threw the bill away. Have you ever made art project with children. I used to have them color on a piece of paper. Than we would tear the paper up and they would make a design with it glueing the teared up paper all over another piece of paper. Some times it is fun to tear or rip something apart. The picture is mine taken by me.
9 responses

• Philippines
9 Nov
And that was a beautiful one.

• United States
9 Nov
I remember doing that as a kid!

• Roseburg, Oregon
9 Nov
My kids always had lots of fun doing this.

• Malaysia
9 Nov
yes, art and crafts is my favorite, i make them with recycle items and tear color papers, sticking them on the cards. My son isn't keen in arts. I am too old for this

• Roseburg, Oregon
9 Nov
Your never to old for craft projects.

• Banks, Oregon
9 Nov
Nice picture and, yes I have but not in years.

• Delhi, India
9 Nov
After paying my bills online, I tear the hard copy and throw it away in trash bin.



• Delhi, India
9 Nov
That's a nice pic. I like doing art and craft. Still I do projects of my kids they get from school . Below is the link of a post which I started regarding it.

Yesterday I could not mylot as I was busy in doing craft work of my kids.[em]evilgrin[/em] They were given two projects one to make a pouch and a piggie bank....

• Daytona Beach, Florida
9 Nov
Love that cow. I used to make collages with bits of paper and things cut out from magazines. I always tear up paper when I am done reading a message or note.