m y Lovely half hour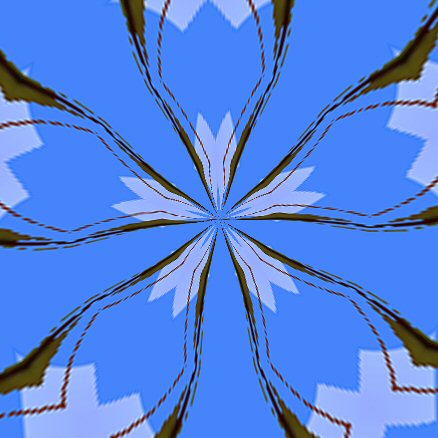 Garden Grove, California
November 8, 2017 10:42pm CST
My son was here fot vilsit and just left.We had a 'nuce vusut as akwas .He did some repailr jobs on my computer for me. So now I* ny have alovbelnhalf hout tp uao and talik and share mulot a lot.' Life is good fp ,me tpmight mylotters because my son was here. He always cheers me up ashe is a positive tyhiker like hisdadwas.I am tired tonight but' I feel happy.Even happiier about my my lo t bank I hooe I can start earn ing better fron now oh as my start has not been very good yet,Tomorrow may be a better day for me at least Ido hhhope so, O ne origimal post and graphic by P Hatley copyrigted 2017
6 responses

• Roseburg, Oregon
9 Nov 17
I am glad your son came to visit you and you had a nice visit with him.

• Garden Grove, California
9 Nov 17
yeshe always revivesmy s[irits


• Daytona Beach, Florida
9 Nov 17
I am glad that you had a great visit with your son. I know that you will make your bank rise and I always look forward to your posts. Have a great Thursday and virtual hugs from my side of the world.

• Garden Grove, California
9 Nov 17
thaks I still a bit s uocedasI overpaidf yu po e billiosteadopf 36 dollars IL sent eigty sil xn how I nmanage to over pay that is a puzzl e tome


• Garden Grove, California
9 Nov 17
yes thats a ngreat simiule too wow

• United States
9 Nov 17
Aww glad he went in again

• Garden Grove, California
9 Nov 17
me too glad to havehim vilsilt

• Garden Grove, California
9 Nov 17
me tooas I alwayslovehis visits nsoch