Are you scared to die?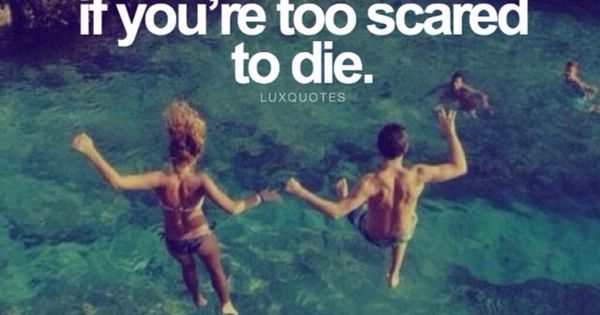 Philippines
November 8, 2017 10:51pm CST
Death is one of the saddest parts of our lives. When one of our close relatives die we feel in pain, we feel incomplete. Some would say they are ready to die and some would say they are not. Is dying really scares you? Is death the end of everything? What do you think?
4 responses


• Philippines
9 Nov
At least you are ready my friend when that time comes for me I an mot yet ready to live my love ones

• Philippines
9 Nov
@jbb316
Yeah thats right. We are not yet ready to leave our love ones. I m teary eyed now.

• Roseburg, Oregon
9 Nov
We will not know until we face the end.

• Philippines
9 Nov
Thats the scariest part we do not know what will happen.

• Philippines
9 Nov
I am not scared to die but I am not ready yet. I want to die in sleep and with lots of foods to serve for the visitors of my wake, I want them to be comfortable, not to be hungry during their visit. I still need to save money for it.


• Philippines
10 Nov
hahahaha thats nice you die with food all over your place. hahaha.