The Move to Idiocracy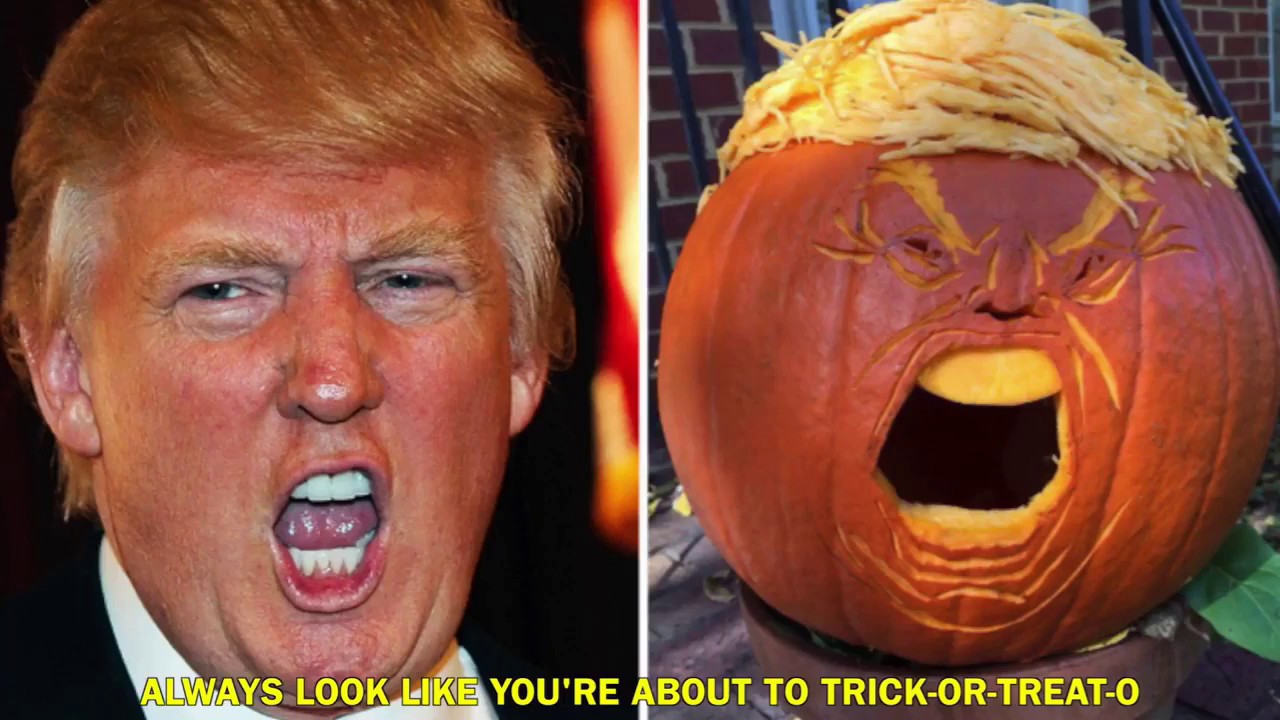 Kingston, Jamaica
November 9, 2017 12:34pm CST
Sixty per cent of career ambassadors have either retired or resigned since Donald Trump took office. The loss of so many senior officers has a serious effect on the ability of America to influence world events. A lot of people, decent, educated people, patriotic people, can't put up with nor defend the vulgar and repulsive behaviour of the POTUS so have no choice but to pack up and leave. Idiocracy will prevail, and America become the laughing stock of the world.
4 responses



• Chile
19 Nov
I hope that Americans won´t do it twice and reelect him

• Chile
20 Nov
@tallawah
I am also amazed at the number of supporters he still has.

• Kingston, Jamaica
20 Nov
@marguicha
This is the result of dumbing down. Most of us, in the 3rd World, are buying from ABA... Anywhere But America. Things we used to get from the US have been replaced by Chinese stuff. The only stuff that is America are those attached to the 'string loans' and the amount is getting smaller. Right now, you can't find 'Made in America' stuff.



• United States
30 Nov
It's like it's the very elite billionaire business types and the very low-class, low information, poorly educated types who support him. The majority of us who are more in the middle as well as some rich people with actual brains AND hearts and some poor people who aren't illiterate and racist know he's a horrible person.


• United States
20 Nov
I can't even imagine what kind of person would be willing to work for him or his administration. For one thing, he's no doubt going to take a lot of his staffers down with him and we all know he won't hesitate to throw anyone under the bus, probably even his own kids other than his precious Ivanka.